It's that time of the year again. Time to let the cobwebs sit, keep the lights off, and pumpkin spice it up with some Halloween spirit at your repair store. Why let retail shops have all the fun? Here's our take on repair outlets' Halloween decor: Bring out the fog machines and drag your customers in with a spooktacular ambiance. The truth is, having a thematic atmosphere for a holiday can attract more attention to your store. Whether it is adults walking in to check out the décor or kids asking for treats and pictures, the footfall into the door allows your store to receive recognition and publicity that can make you attractive to prospective customers. And we have just the ideas for your repair store.
Halloween Decor Ideas
The Broken Screen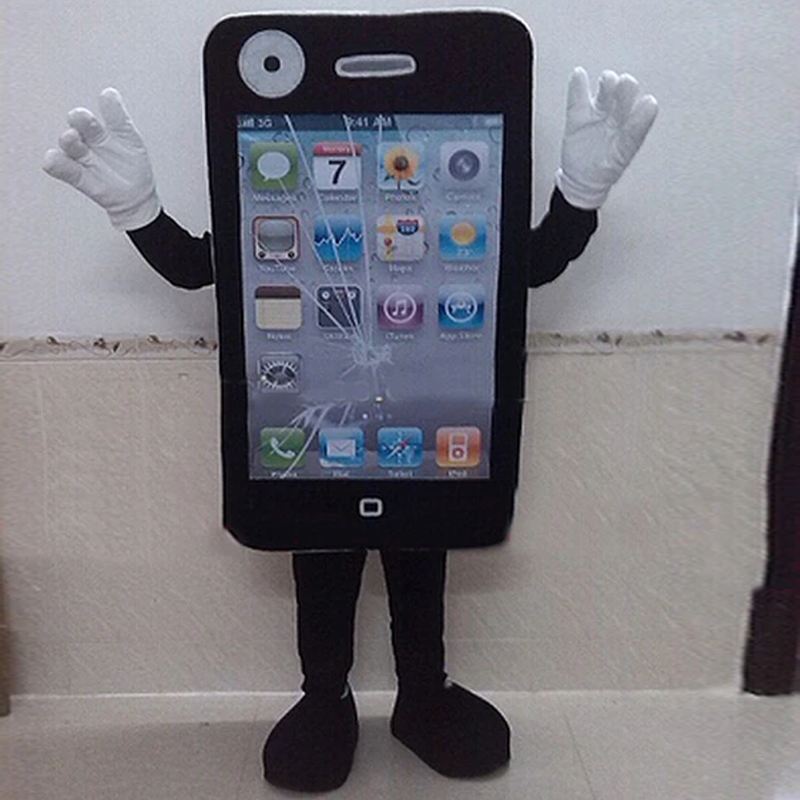 Get your customers to relive their own horror stories with a broken iPhone screen costume for your repair store employees. Nothing like shattered glass to crack even the bravest of souls. You might be pros at fixing cell phones at your repair shop, but sometimes you need a human-sized nightmare to spur the clients into action. Remind them why they need you, all while having a bit of fun.
The Creepy Crawlies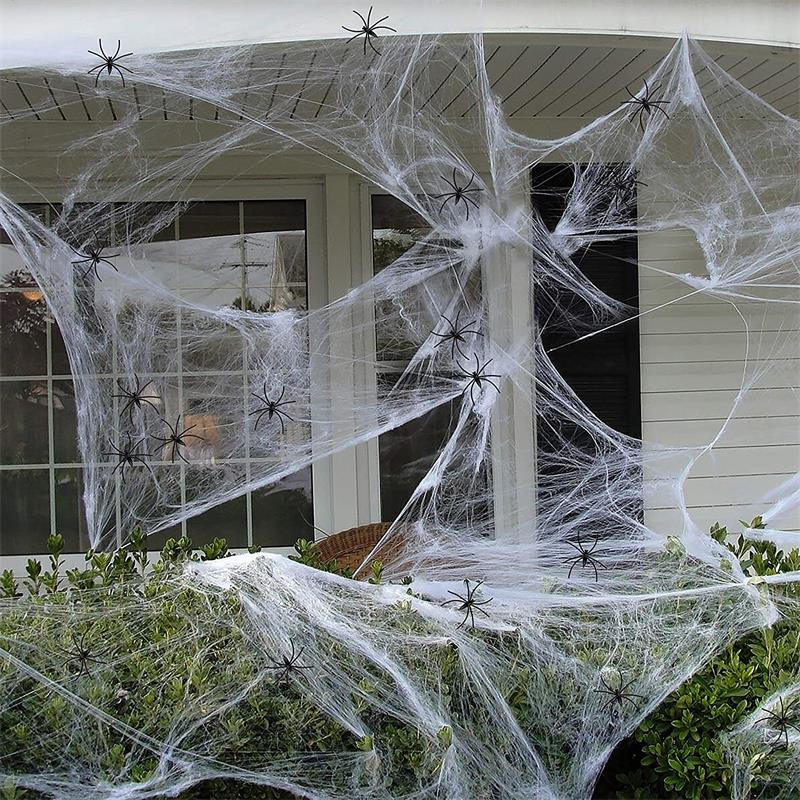 Nothing like a few arachnids and their webs to get the clients crawling in and getting caught up in your repair store deals. Go the extra mile by slinging some cobwebs over your repair shop POS system and prank both your employees and customers to get them into the season's spirit. It may make a few new clients fly into your cell phone repair store and stick around for a while.
The Ghostly Hallows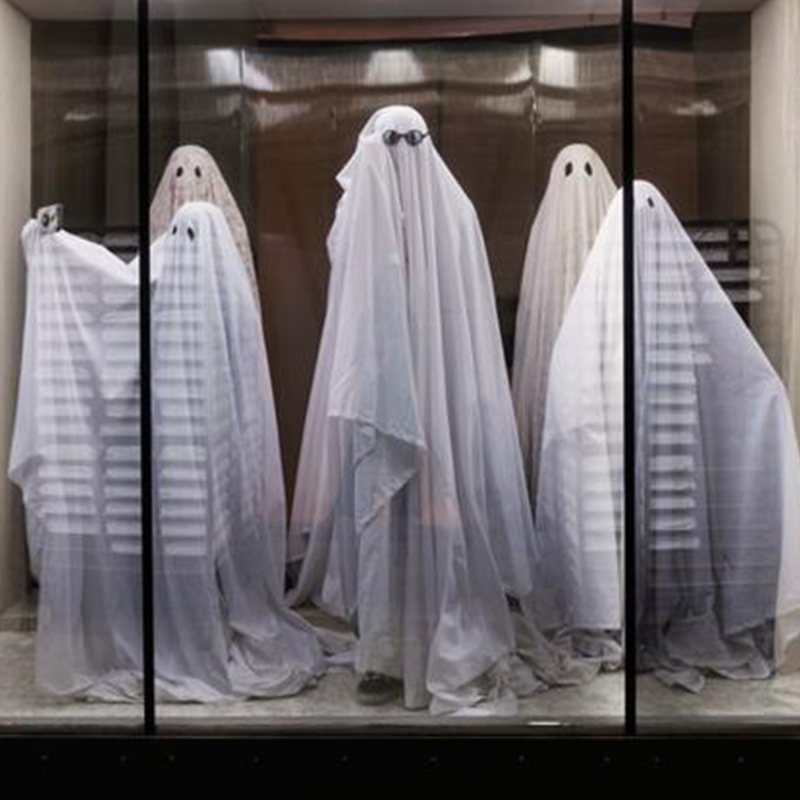 Find the broken screen costume a little too on the nose? Well, we have a minimalist, low-budget, unifying, and fun idea for you and your repair store team. Make ghost sheets your cell phone repair shop's uniform for the day. Boo-st the sale with just the right kind of spirit. Send out Halloween cards to your clientele and let them know how transparent the business is willing to be for them.
The Pumpkin Party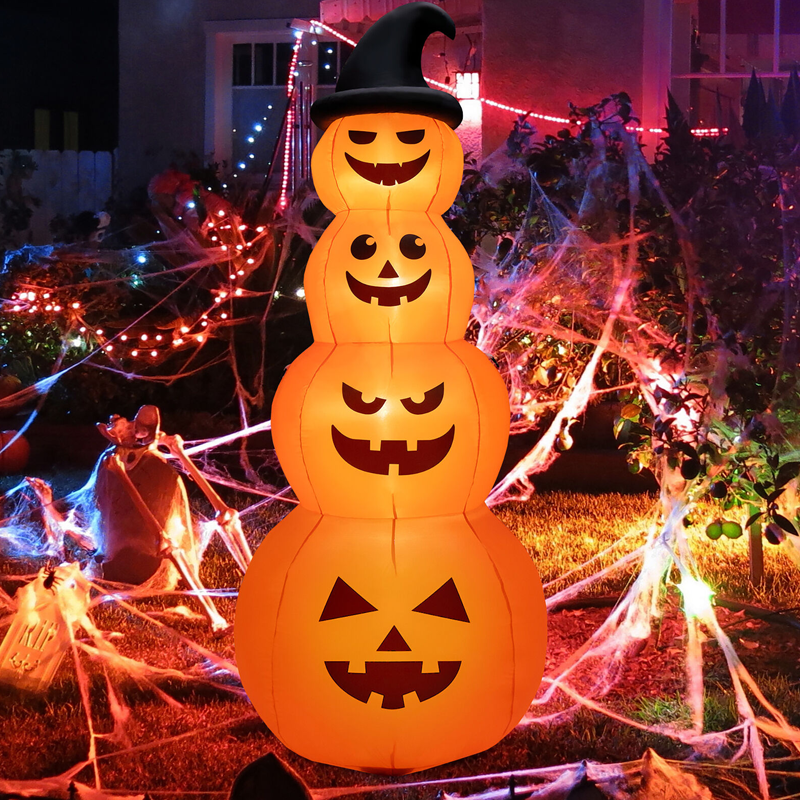 Who said aesthetics could only attract customers to a cosmetics store? It is time for the repair industry to up its Halloween game. This 31st, pumpkin spice it up with vibrant décor at your repair store. String up some jack-o-lanterns and let the orange-tinted light shine through. Make your clients simultaneously feel spooked out and welcomed under the warm glow as you offer them your services. Without the right vibe, it would just be a hollow-ween, and the lack of an appropriate atmosphere might even drive away interested parties.
The Living Dead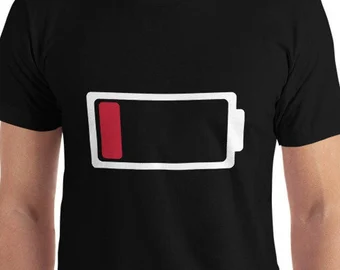 Fight the tech zombies by giving them the fright of a low battery with these minimalist yet scary t-shirts for your employees. Without going over the top, you can get your store into the holiday spirit in an understated and inexpensive way. Ensure that your clients know that you mean business but aren't a complete bore. The small effort would make your customers feel more at ease without being too distracting. Just going a little extra can charge up the clientele's spirit when they walk in through the door of your repair store.
Table-Top Tricks and Treats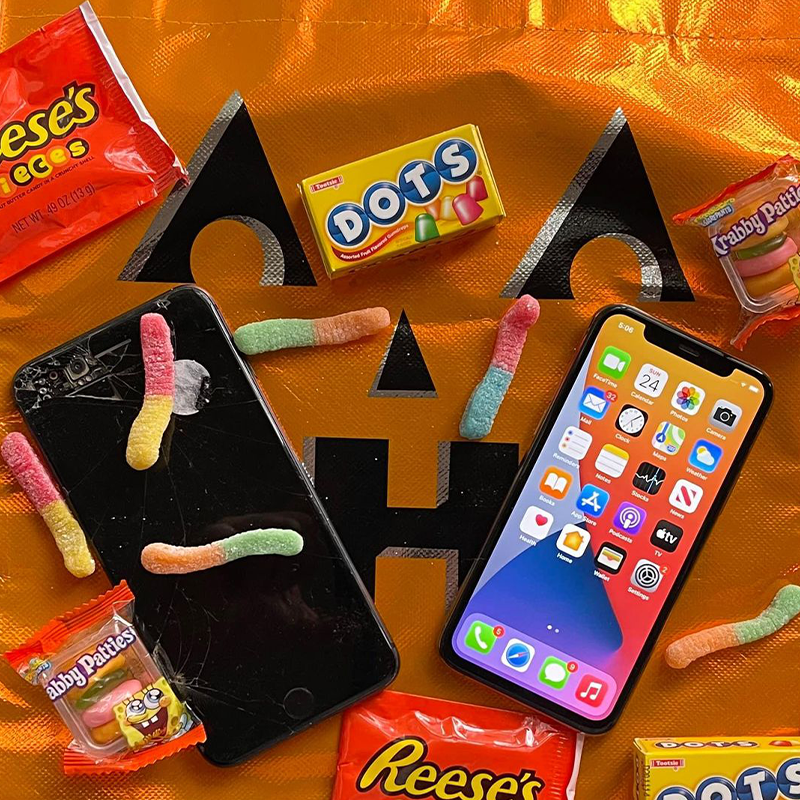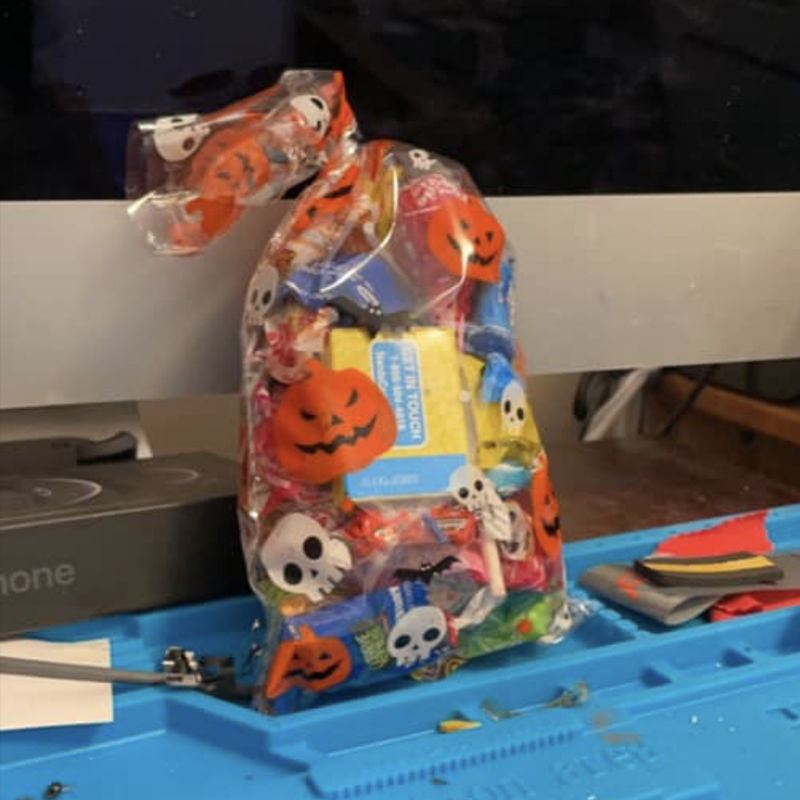 Go all out with a few table-top covers for Halloween. The employees who are stuck working a shift during the holiday would need something to keep their enthusiasm up. What better way to ensure that your employees don't lose their spirit in the middle of the most haunted night of the year?
The Bat-ing Range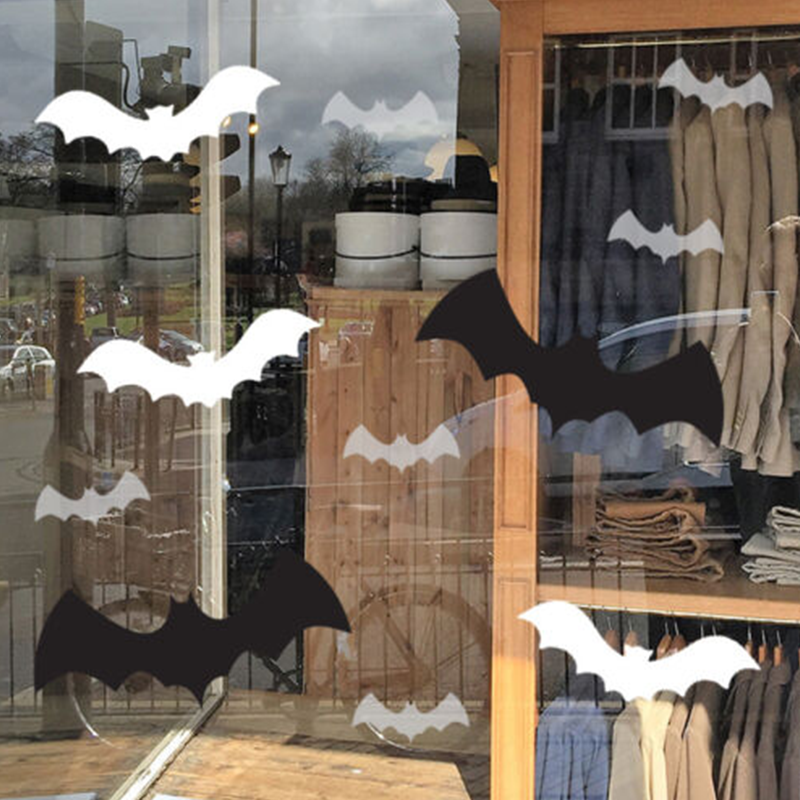 Get some fun cut-outs to display on your doors and windows, and use them like a bat signal to call in all the spunkiest clients. No good repair store should be too serious for a bit of Halloween joy. Just string up some lights, place a jack-o-lantern or two next to the door, and slap on some bat stickers on the door for low-key yet fully integrated spooky vibes. Let your clients get acquainted with your business by demonstrating how much character it has.
The Skeletal Section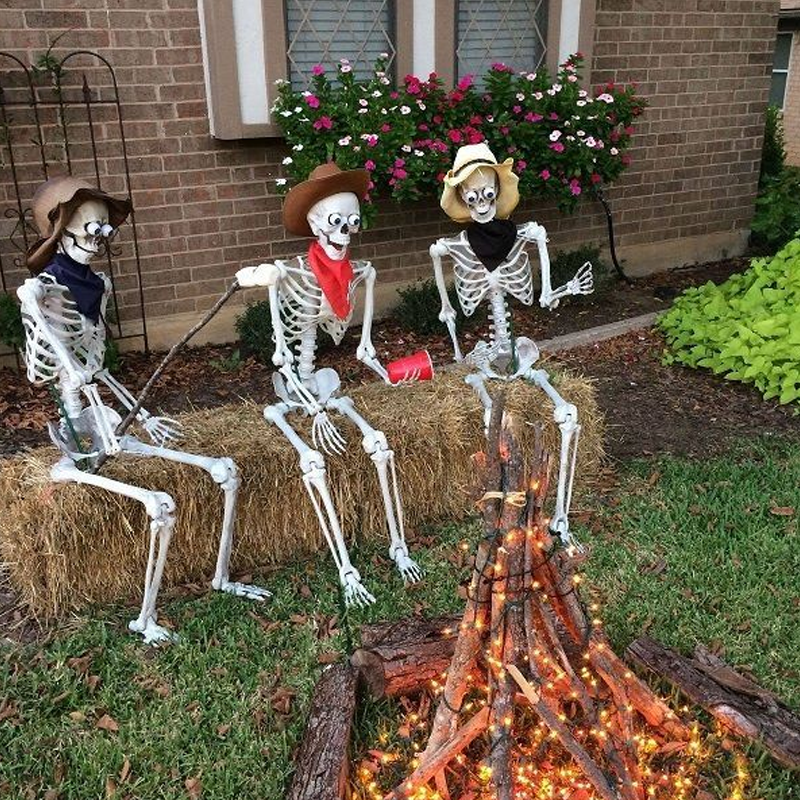 Don't forget to include a special section for a small army of skeletons in your repair store's corner. Lay out the bare bones of the business for your clients to see as they come in for a repair job, just like repair store POS does for you with end-of-day reports. Dress them up or keep them as they are. You can't do wrong with a bit of decorative skull action this Halloween. Just as long as these skeletons don't start playing xylophone on their own bones, the scare factor would surely be manageable.
The Wicked Witch Wasteland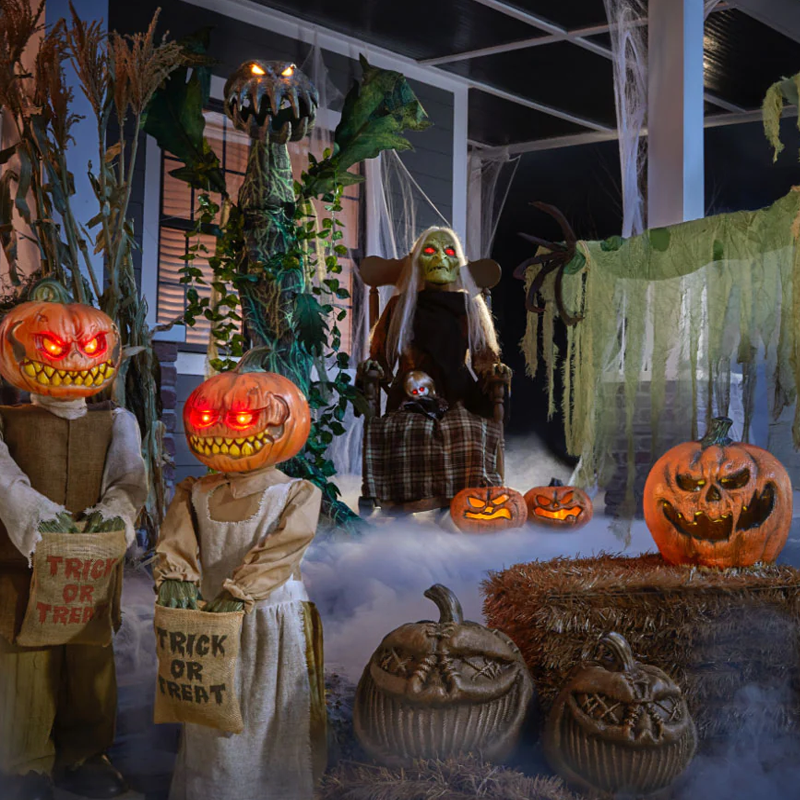 Get your clients in the zone with a witch vibe to your repair store décor. A broom here, a pointed hat there, and a cauldron of candies right next to your repair shop point-of-sale system, should give you just the right look without compromising your business's professional look. Or, if you are the kind to go all out, maybe get a motion-activated witch animatronic that you can whip out each year. A gimmick like that sure would make your store the talk of the town as individuals relay their scare stories to their friends and family.
Going with a Bang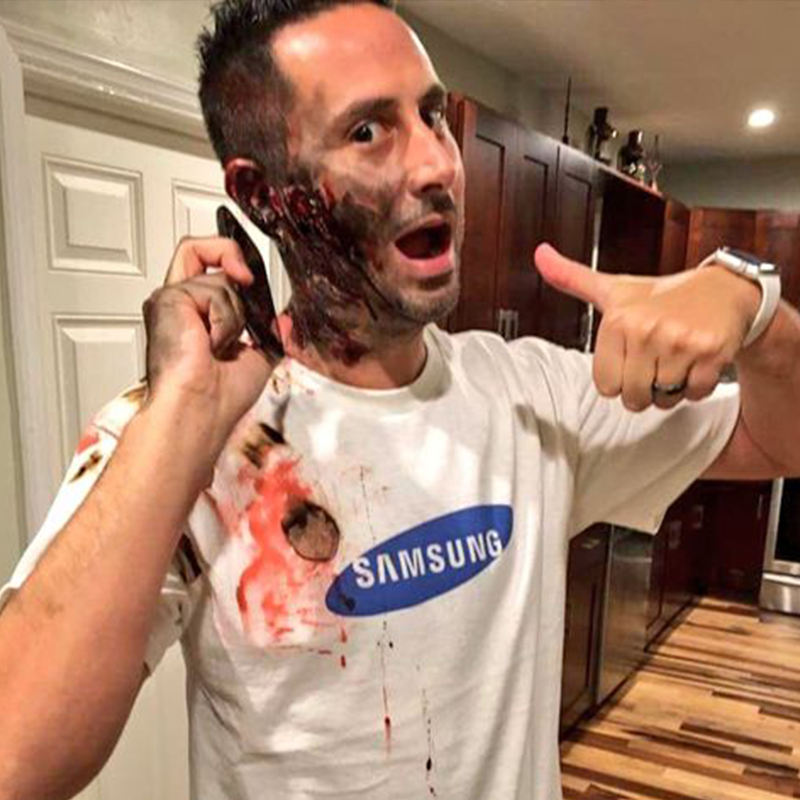 When a mobile sings a tone like this, we don't recommend listening. The scariest horror stories are the ones that are true. So, why not go for the shock of the ages with a costume that takes you with a bang? Let your get up do the talking to give your clients a fright and remind them why coming in for repairs at the right time is very important. Because even if their cell phone is top-notch, a bloated battery is still a ticking time bomb.
Got some wicked ideas of your own for this Halloween? We would love to see them. Show us how minimalistic or extra you went this year on our socials!
P.S. If you really want to give a treat to your clients, there is something to be learned from these guys.