The coronavirus crisis has proved itself to be one of a kind. Its widespread has crippled many things including the local businesses. Shutdowns have led to an overall sinking economic situation for all small and medium enterprises. All businesses need a ground plan to survive through this pandemic. Because, let's face the fact, we don't know how long it's going to take. Here are some actions you should incorporate in your plan to save your repair business from this unseen plague:
Go for a Loan/Grant
The Small Business Administration has come up with the Economic Injury Disaster Loan Program to help small businesses in the coronavirus pandemic. If your repair business is also stumbling in this difficult hour, you can apply for up to $2 million in loans from the SBA. The loan comes with a flexible policy of 2.75 to 3.75 interest rates and 3 years long return period. The SBA deals directly with the received loan applications and takes minimal time in approvals and turnarounds. So, the loan will pick your repair business up before the fall.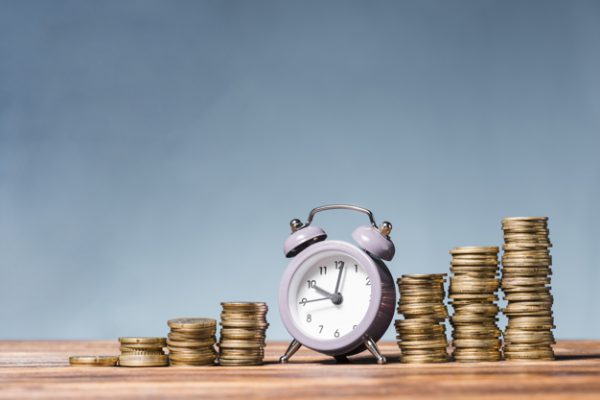 A more convenient option is seeking help from Facebook. In its Small Business Grants Program, Facebook is giving away $100 million cash grant to 30,000 eligible small businesses to help them fight the global outbreak of COVID-19. Their portal will be open for applications in the coming weeks. You can learn more about this interesting opportunity and apply for it to make your repair business stable.
Analyze Your Cashflow
The first thing you need to do is deal with your expenses upfront. Therefore, grab a pen and a piece of paper and note down all the cashflow details. Now break all the listed expenditures and costs into two categories – fixed and variable expenses. Fixed are the ones that are necessary to keep your doors open for business, so leave them be. The variables can, however, be compromised. So, start from the top of the variable expenses and do a cut back in each as you go down. This will help you prioritize the expenses and you can adapt accordingly.
Inject Cover Prices
The first rule of fighting with this coronavirus crisis is to stay in business. Adopt new strategies to deliver your services to quarantine customers. Offer onsite, pickup, mail-in, and drive-thru repair services to the customers to promote safe business.
The second rule is to raise the prices a little. And here's why: you will be traveling a lot in onsite and pickup repair services, you will also be spending more dollars to clean and sterilize customer devices, and, let's not forget, you will be serving your customers in this tough time by putting your own safety on the line. So, you can charge more than the normal rates to cover the extra expenses and efforts.
Just Keep it Running
The times are substantially uncertain. People are staying indoors, shutting down their businesses, and working from home. Meanwhile, supply chains are unsettled, and sales are dried up. But if we want to survive and make a rebound, we need to fight our way through it. So, don't shut down your repair business, rather run it with up-to-the-minute strategies to make the most out of it.
Register with RepairDesk for an in-depth analysis of your store expenses and costs with just a few clicks!