Let's start with the fact that keeping your cell phone repair store open amid the COVID-19 panic can be challenging. If you are standing strong, with your repair shop still open for local customers' service, we are rooting for you and we will help your repair store to strive and thrive in the time of coronavirus.
So, are your sales still taking a hit, even after keeping the doors open for customers? That's because you are relying on foot traffic. And that's highly unlikely to work out as the customers are on self-quarantine. You should adapt to the circumstances and see what repair services you can offer during this coronavirus outbreak to earn more sales.
Also, you must have posted signage in your repair shop and thought that was it. But it is not even close. How would your customers know that you are there for them when they are practicing social distancing and self-quarantine? You need to bring that in their knowledge. Let us show you how.
Step Up in Social Media Marketing
Your customers must be checking in their social media accounts more frequently than normal. And you can use that to your advantage. Increase your presence on social media by posting positive content about the coronavirus pandemic. Share your posts in all the local groups as well.
Make sure you show up in your customers' news feeds telling them what precautions you have in action for their safety and what services you are offering in this time of crisis.
You can ask our friend Andrew, from Injured Media, to design catchy banners and social media posts for your repair shop. Go to the website or ask him personally at [email protected] to equip you with the best banner designs.
You can learn more lead generation ideas from our friend Benjamin Rossow from ProFixerr. He is offering a course on building a recession-proof repair business during this strange time of the year.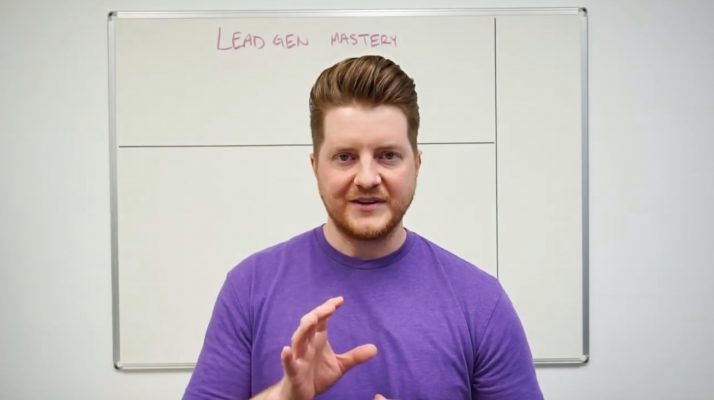 Give your Website a Makeover
The next step is to go online and update your website. Break the news with a nice banner saying we are here for your service. Explicitly mention the updates in your store timings, location and/or types of services. Display COVID-19 current conditions and your repair store's policy on the homepage like PhoneFixCenter. Don't forget to add the information about how customers can stay safe and book repair appointments from their homes. 
Share your COVID-19 Safety Plan
Time to share your COVID-19 safety plan with your customers. Include your repair store's action plan, to break the chain of the coronavirus outbreak, on your website. Break down all the set of precautions that you and your employees will run through for safe repair operations. In the same way, list all the precautionary measures for your customers for their safest repair experiences. Explore how cellphone repair stores in the US are fighting COVID-19 and then follow the example of fix2U to make your precautionary actions known to the customers. 

Call your Customers
Last but not the least, reach out to your existing customers. Pick up the phone and start calling each customer saved in your repair shop software's customer database. Thank them for their past business with your repair store and let them know that it is still open for more.
Be Consistent
The ultimate key to customer engagement is consistency. You need to develop a daily practice of all the above ways to ensure that your repair shop's name sticks in your customers' memory. Maintain a social media posting frequency. Update your website according to actions. Call a certain number of your existing customers. Don't limit yourself and explore more digital ways of reaching out to the quarantine customers. Stay positive, stick to the arrangement, and hope for the good old days to be back.