I started off Dr. Smartphone by the end of 2013 after selling a company in UK with a vast experience in field of accessory and cell phone selling business. In the beginning, we used Magento's custom built cell phone repair shop software for all processes of our shop. But for seven people it was way too costly and had a limited access whereas we wanted to explore more which was just to price we were paying for it. Lives of people are captured in their phones; their friends and family, work, memories, future and much more. We play a key role in their lives by taking care of their phones and making sure they won't lose any special thing from inside of it.
Our customers love it how we get involved with their tension of getting their phone repaired and how we care for their sentiments.
They can stand in your shop, see their phone getting repaired, ask questions and we answer them. Moreover, we give them guarantee on every product we repair.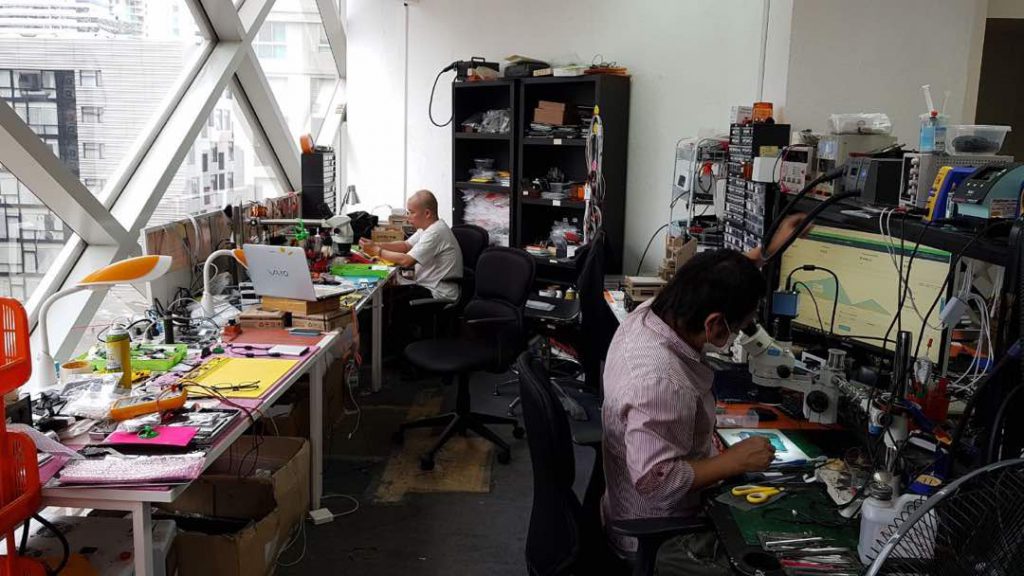 We are one of the best rated companies on Google. But the problems came in when we had 700 customers walking in monthly and we ran out of time. It was such an additional load to enter all the data in Magento's complicated system and then answering calls and replying to emails of customers worried about status of their device which came for repair.
Things were getting very difficult to manage when my Chinese part supplier told me about RepairDesk and how it makes life easier for people running different businesses.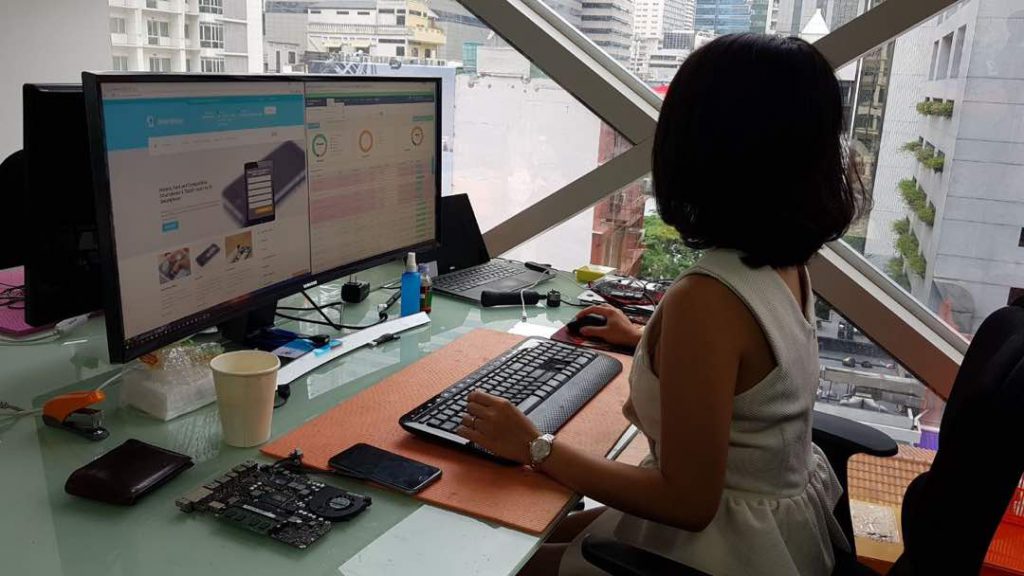 After doing some research and going through list of Cell Phone Repair Shop Software we finally decided to bring RepairDesk services in our business. Life has got easier ever since. We can write a whole book about the ways it has made us feel at peace.
It saves us around 30% time of our routine which was earlier consumed by writing back to our clients, entering data, writing receipts and performing all other operations in the previous software.
It took us just two days to learn using it and we were on a go to use it in our daily routine. We absolutely love the way it sends customer follow up emails, make checklists so we can keep a check on activities, professional documents prepared by it, online tracking system and what not! Our customers have also been more satisfied than ever.
They feel more confident and happy because of making receipts on their own online, checking status of their device from home.
We and our customers feel delighted using front facing display which allows customers to read and sign agreement from screen.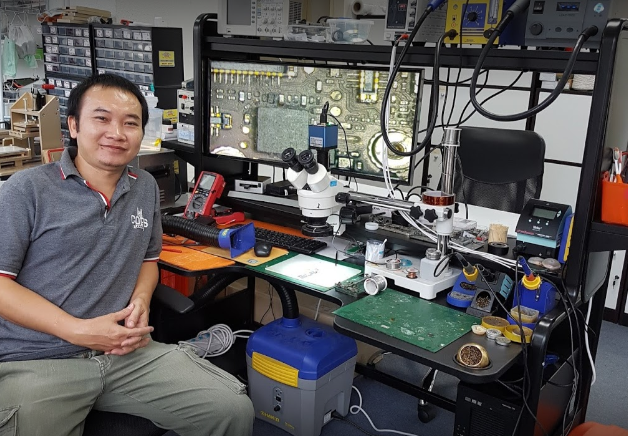 It has not only saved us time but our turnover has increased to double just by using it. With all the time it saves us and all the attraction it creates with ease we have no doubt in getting more increment in our turnover. With RepairDesk on our side we are aiming to expand our business in Jakarta as well. If you ask us to rate it we will give 9 out of 10 because we do expect some more cool features from RepairDesk team. Why would we recommend RepairDesk to others? This is our little secret behind our major success and in market where competition is high sharing secrets is not a positive trait. JK! We would highly recommend it to other shop owners to bring ease to their business.