Difficult times indeed bring out the best in us. This is what I experienced when my brother had to leave the business we started together. With many unfinished jobs at hand and tools in front of me I started off the journey of Mobilebarn. With passion and hardwork I learnt what my second nature is now the art of repairing electronics. Mobilebarn was founded in January 2016.
Initially it was really a disaster to find good, reputable and not much costly part suppliers. It was like finding a needle in haystack because of the big market and less suppliers we can trust.
We learnt the art with hit and trial.
Through struggle we have grown from a team of one person to a team of 9 people who are working towards the same cause-Making people smile. We believe in making a change in life of every normal person every new day.
We take in disadvantaged kids, bind them with a professional tech person, give them free training and offer them to be a part of our team.
This training goes on for 12 months where in first 6 months they are given skills and in remaining time they are put in field to prove their proficiency.
Handling such a busy business is a big responsibility in itself and when it is coupled with other time wasting problems the bad dream gets real. We faced the biggest of all problems- unorganized tasks. We used to jot down tasks on paper slips and similarly used paper to write to-do lists. With 500 customers per month we could not afford these problems anymore.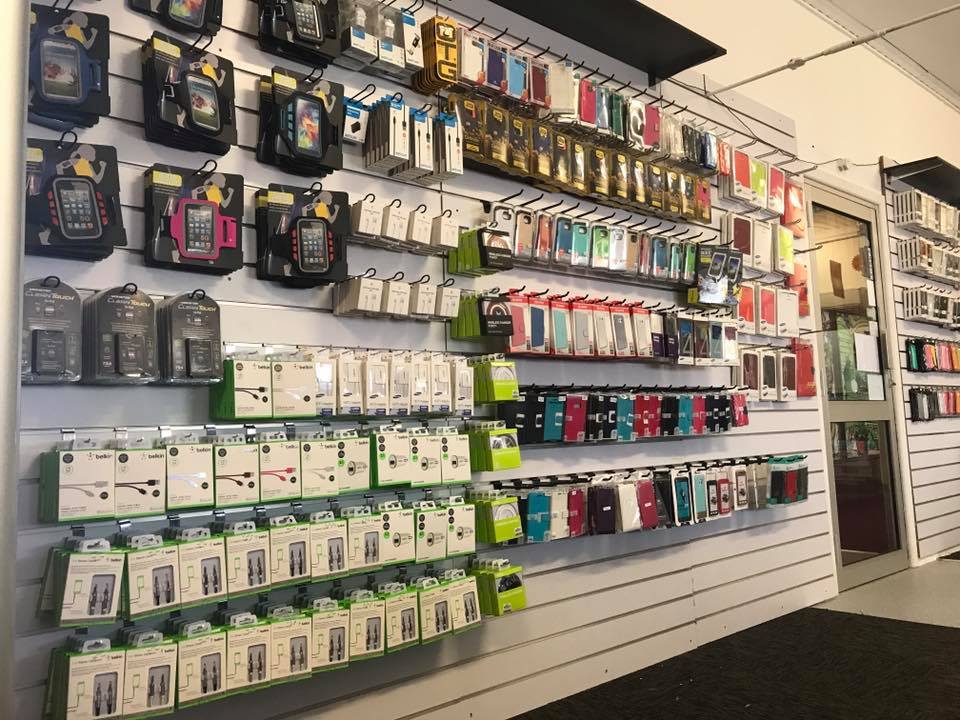 The search for the best repair shop pos began. We went through lists of them, tried a few and did not like any of them. Then our trial took us to try RepairDesk one day. Our shop has changed ever since. Because of its simplicity we learnt it just in one day. Our shop became organized, jobs managed and our reputation boosted in market. Our company grew and service became much better with the help of widgets. It saves us at least 8 hours a week which is used in taking more tasks.
If we were to rate RepairDesk it would be a perfect 11 out of 10. We absolutely love The service, the functionality and the simplicity it offers us every day.
We have a grand plan of global domination of phone repair market. We are aiming to start from Australia and New Zealand. Our first franchise owned store will be launched in Victoria in next 18 months. With my 16 years long experience and awesome functionality of RepairDesk one day we will stand as the Best Repair shop among the whole world.
We are Soulmates- business partners for life!