COVID-19 lockdown has quarantined customers of nearly all businesses. In this instance, many repair stores are mulling over what should be done to stay in business. While some people are repairing from home, others are heavily sanitizing everything in their shops. Unfortunately, when it comes to COVID-19, it's still not enough. One can't disinfect one's store lobby all the time. There are thousands of items placed there and despite all warning notes, customers are prone to touch something. The owner of iRepairIT in Lawrenceville, Georgia thought of an interesting solution to this issue. Here is what he came up with.
A Responsible Citizen…
Being a responsible citizen of the United States of America, Shahzad Pirani decided to close all his repair stores to prevent the spread of COVID-19. The benevolent repair store owner further agreed to pay his staff while the stores were closed provided they worked from home. But something didn't sit well with him.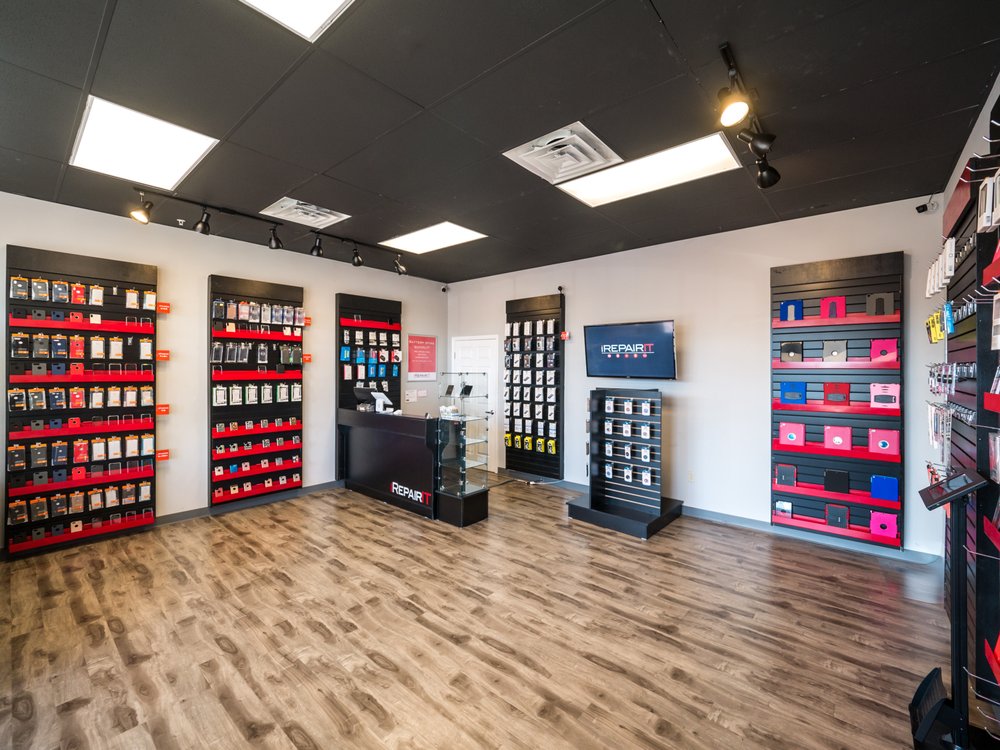 Pirani's Answer to COVID-19 Lockdown
Since there was a great demand for his services in the market, he knew he wouldn't be able to help everyone this way. He brainstormed with his brother and came up with an interesting solution. Instead of shutting down his store, he decided to open it. But with a certain set of precautions.  
Trip to The Home Depot
Pirani took a quick trip to The Home Depot and bought an acrylic sheet that cost him a mere $48. He installed that sheet on the main entrance of the shop and pasted friendly notes on it. It added a transparent barrier on the door of the repair store which was intentionally kept open.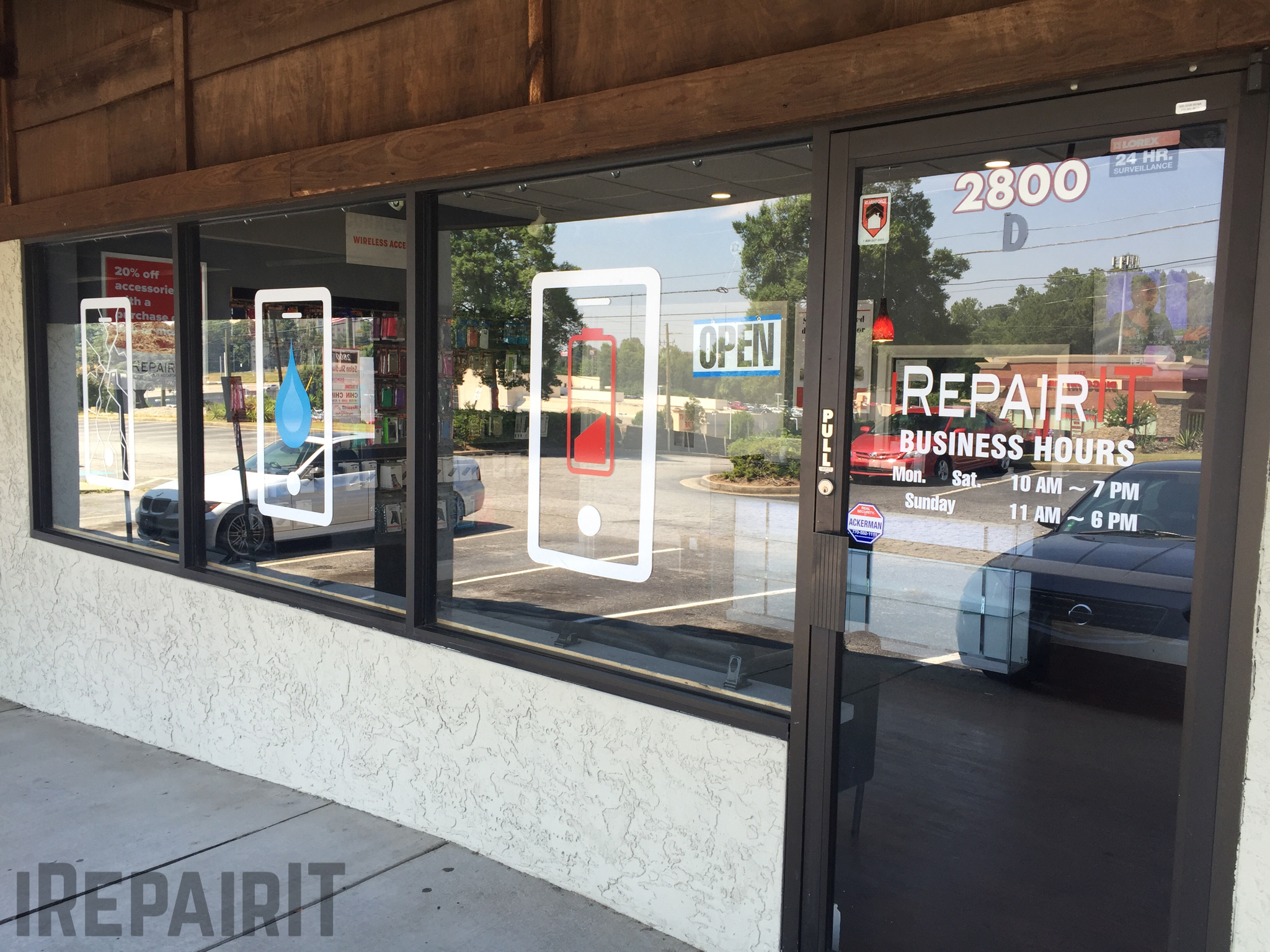 The Precautionary Steps…
When a customer reaches the front door of Pirani's store, they would see an acrylic sheet barricading the entrance. A friendly note on the transparent sheet says that the shop is open and one of the staff members approaches the customer on the other side of the sheet. The customer submits his device that needs fixing from a convenient area beneath the acrylic sheet which is then disinfected thoroughly. After device sanitization at the door, the device is taken to the repair technician who starts fixing it. The currency notes are also sanitized at the door using 99% alcohol spray. They are left to dry off in a tub placed inside the store before they are taken into the cash register.
Here is a video that explains it all:
This way, the shop stays open, the people are facilitated and everything is kept safe. It was an interesting and viable solution that Pirani came up with. People running repair stores around the world can use this method to stay open.
Similar approach has been adopted by another independent repair company, iTechConnections. The founder, Jose Luis Cabrera, has opened up about his COVID-19 fight story with RepairDesk. See how he has managed to keep the store open for safe customer services.
We'll keep sharing more inspiring stories of repair shops in USA, who are standing strong during this challenging time of the year.  Remember, this is a troubling time for all of us and we need to protect each other from COVID-19 pandemic. If these guys can do it, you can too. So, stay safe and stay open!