Waqas Imdad Qureshi has been running his mobile phone and jewelry repair business for the last 5 years. His store, Cell Geeks is a small but reputed repair stop in Huntsville, Texas, and our friend has big dreams of building it into a repair brand. With RepairDesk by his side, Cell Geeks' journey on the road to success is only onwards and upwards.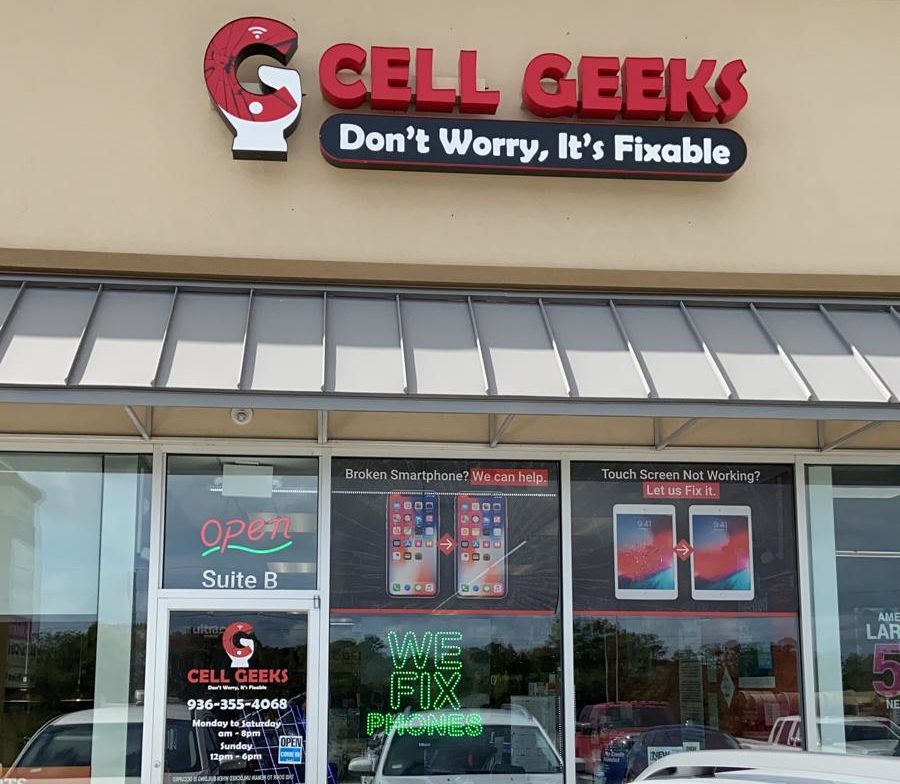 After moving from Pakistan to the US, Waqas was figuring things out. He wanted to start his own business and, since he always had a keen interest in technology, the idea of opening up a cell phone repair store just felt right. So, after learning some repair tips and tricks from a friend, soon Waqas opened the doors of his first brick-and-mortar store and called it 'Cell Geeks'.
How Cell Geeks met RepairDesk
For almost three years, Waqas tried to manage his repair store operations with pen and paper. He was doing great for a person who was new in this business. But he could tell that there was a better way to do this, so he decided to go and find it.
So, Waqas went online and asked Google about the best way to manage a cell phone repair business. That's how he came to know about repair shop software. Waqas surfed the internet some more to see all the software solutions available in the market. But there was something special about RepairDesk that intrigued our friend.
"I was exploring different repair POS software options and there I saw RepairDesk. Looked into it and found out that it was not only the most trusted software of many repair shops, but also a company from Pakistan. And I was like, 'That's where I am from.' So, I knew I had to trust my homies and go with this one."
Adorable, isn't it? Waqas found something that he was looking for in the best way possible – a repair shop software that had roots to his birthplace. And here's what happened when Cell Geeks tried RepairDesk for the first time.
"I honestly signed up for RepairDesk because the company shared the same roots as mine. But when I actually tried their POS system, it didn't disappoint at all. A fine piece of software that did all the jobs I need, so I was really happy with it."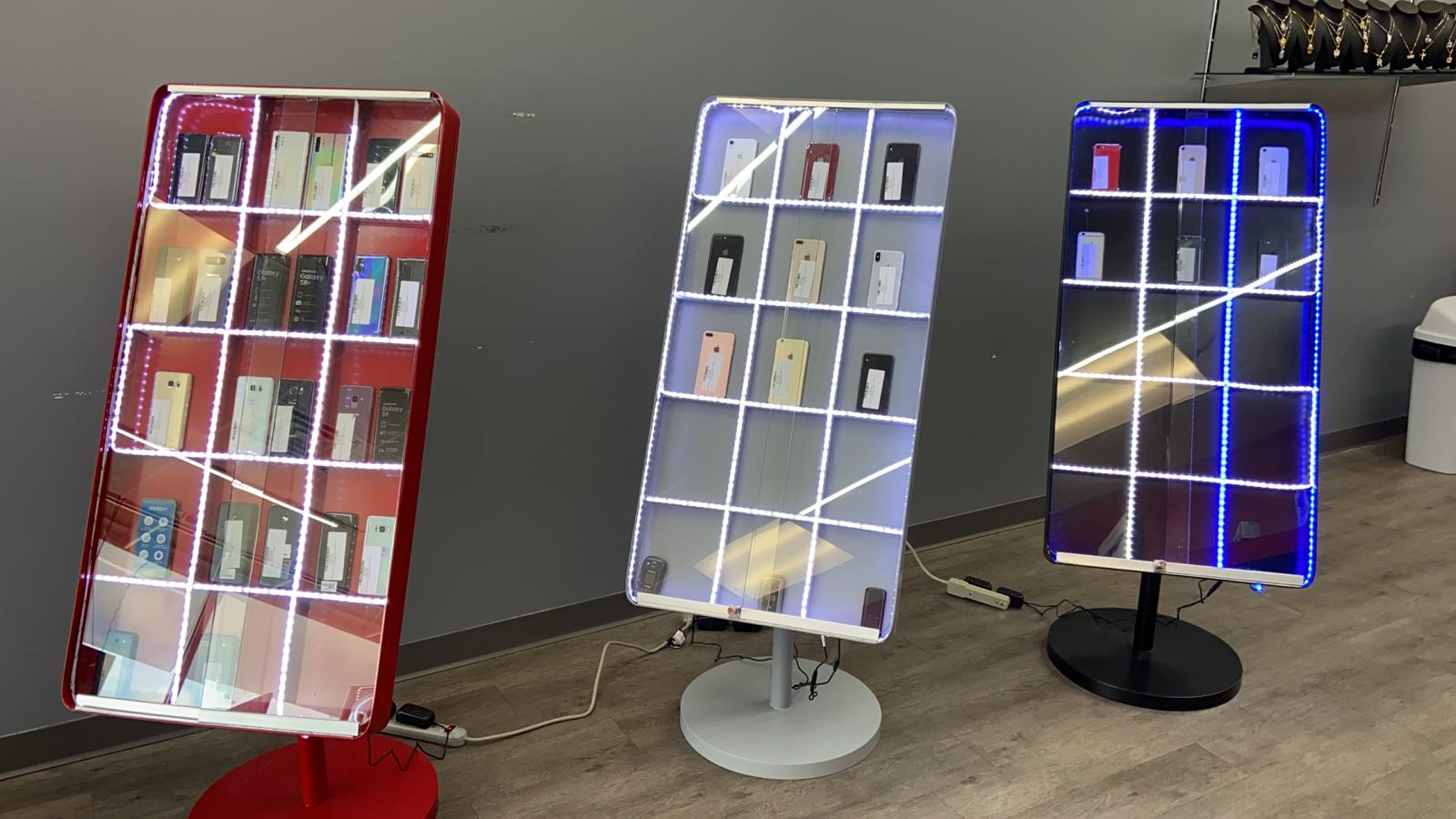 How are things at Cell Geeks
Since the arrival of RepairDesk at Cell Geeks, all their operations have been organized and streamlined. From creating instant repair tickets and invoices to managing inventory, our bud Waqas is having a blast with his repair shop software.
"Back then, when I was managing things with pen and paper, it was a real pain. But now, with RepairDesk, I have a system that's a lot more professional and reliable. I can create tickets and invoices with just a few screen clicks and check my store inventory any time of the day."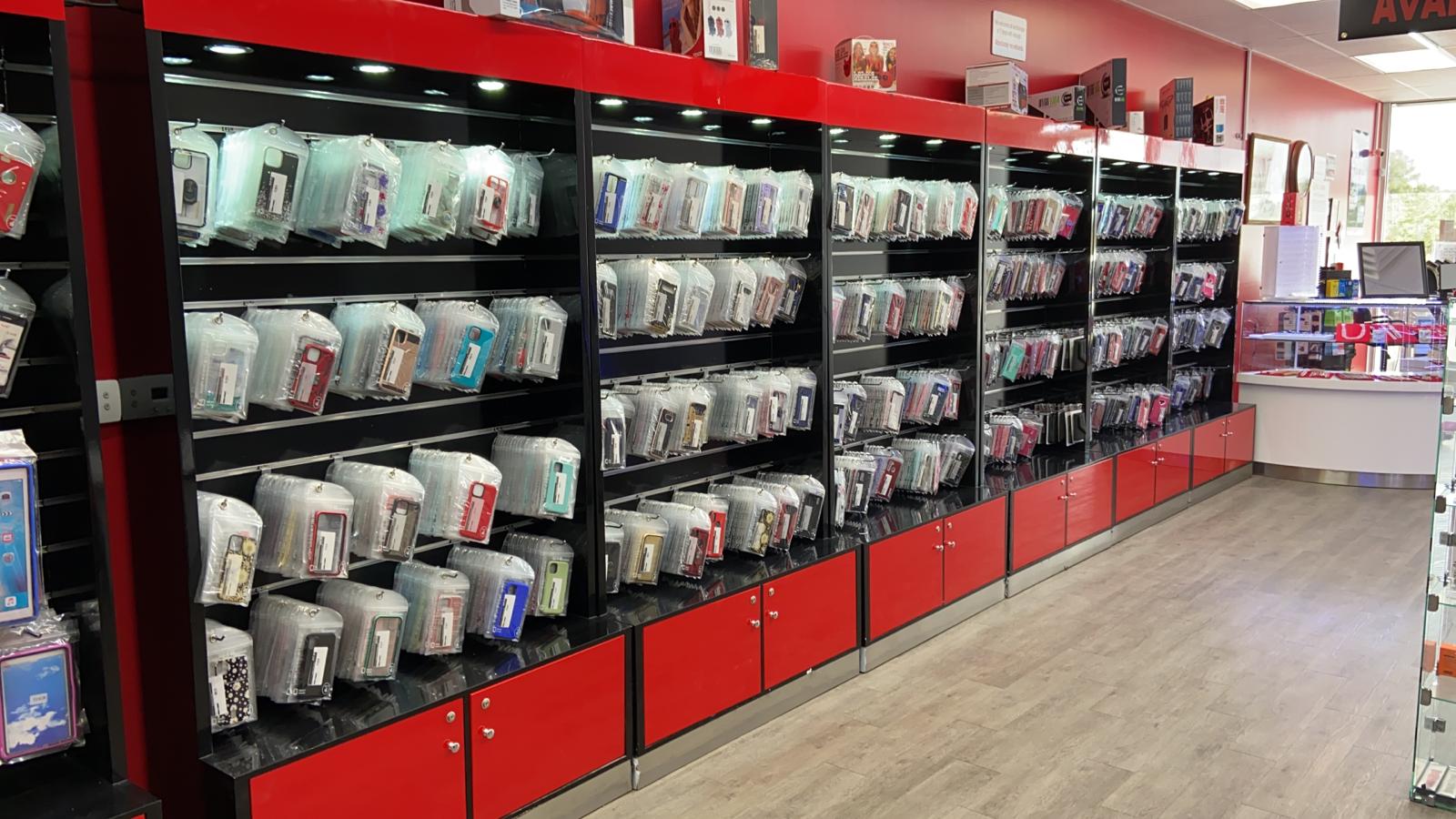 Cell Geeks' owner makes the most of our POS system to give customers the best services in town. New or existing, our friend takes special care of each customer that walks through the doors of his store.
"The biggest benefit of having a POS software in place is that it keeps a clean record of everything. Even if a customer comes back after 2 to 3 months, I can instantly search them in the system and pull up their business history with our store, which is pretty cool."
However, things are not always perfect or ideal. Cell Geeks and RepairDesk do face the occasional system hiccups. But, both parties communicate and make it work every single time. And that's the ultimate secret to their healthy and strong partnership.
"Software glitches are natural, we all know that. But I really appreciate the customer support of RepairDesk for being there and solving those glitches at their earliest. It shows how much these guys care for my business."
What the future looks like
It has been 2 wonderful years since Cell Geeks partnered with RepairDesk. The homies are doing their best to support each other's businesses and it's as wholesome of a feeling as it can be.
"My aim is to make Cell Geeks a repair brand by growing my business to multiple locations through franchising. RepairDesk is definitely helping me a lot in making my dreams come true. It takes care of all my day-to-day operational hassles so I can focus on growing my business."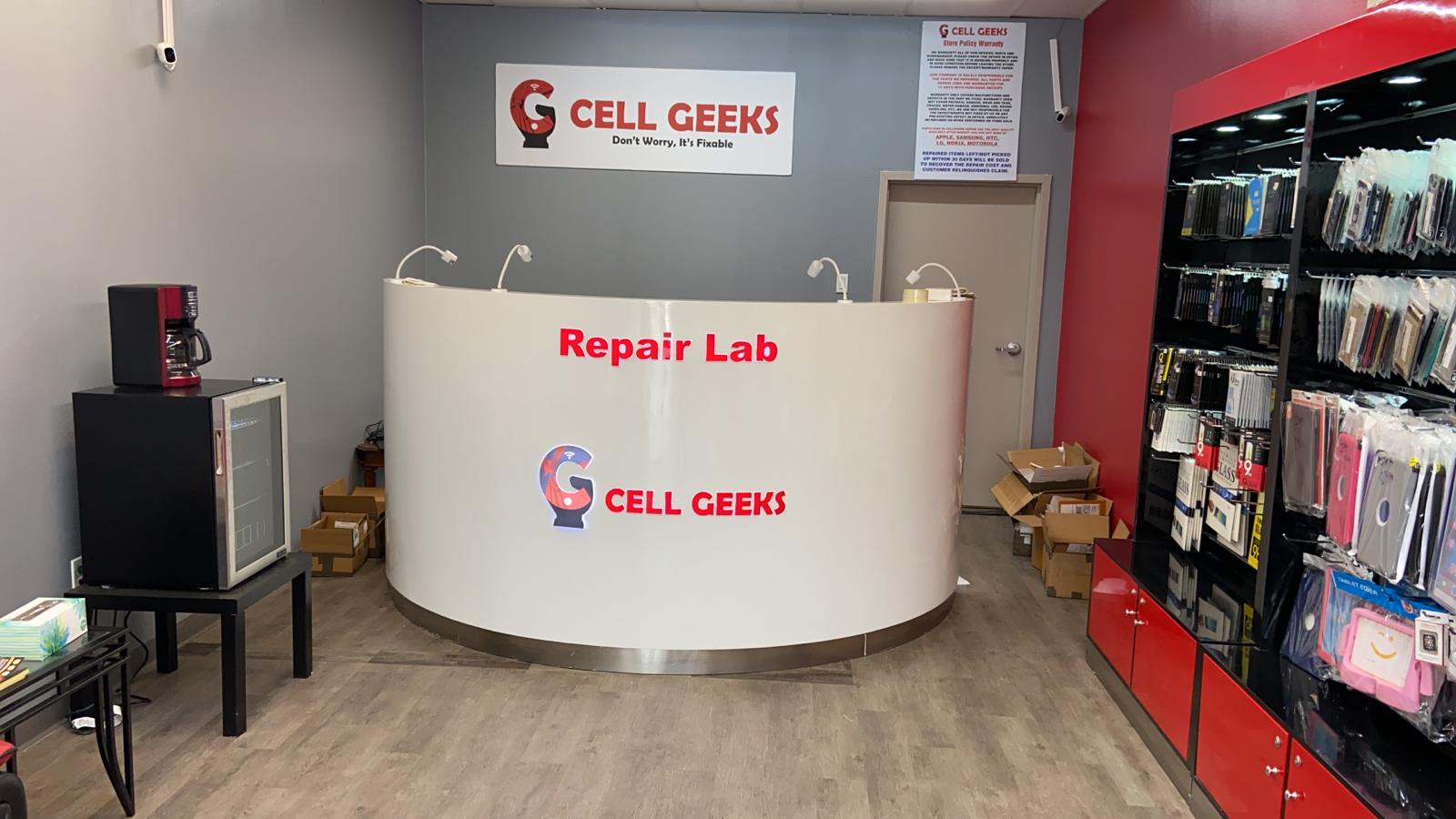 Yup, it has been 5 years since Cell Geeks got in business. But, with his second store just around the corner, it's only a start for Waqas and things are going to get even bigger and even better from here. He is really excited for the future, and so are we.
"My second store is already on its way and there are many more to come. No matter how far I go with my business, 10 stores or a 100, one thing's for sure: Cell Geeks and RepairDesk will always be together."
A final shoutout to our homie, our pal, and our partner Waqas from Cell Geeks, who is working hard to make his big dreams come true. RepairDesk will always be here for the man and his business. #TogetherForever
If you also have a cell phone and computer repair business that you want to build as a brand, RepairDesk can help you. We take all your management pains away and put you in control of your business, so you don't just run it, but grow it. Don't just take our word for it, Cell Geeks is living proof of our claims. Sign up for RepairDesk today so you can be, too.