Cell phone and computer repair shops have been using PCs and laptops to manage inventory, streamline repair booking process and track customers for quite some time. The need of the hour always changes with new technologies and now is the time for a change in repair industry. The techs need a reliable POS solution which is simpler, faster and can bring revolution in repair industry.
We at RepairDesk are always working on brining advantageous changes with our powerful POS and CRM solution and now we are on the verge of revolutionizing the complete repair booking process. RepairDesk iPad app is going to be launched soon and we can't wait to let you know that this is the new black!
RD iPad App will be the game changer with many features and we can't wait to share them with you. Let's see what will be coming in RepairDesk iPad App.
RepairDesk Booking Process (With Offline Mode)
From creating a Repair Ticket to selecting Repair Category, from adding Product Details to selecting Pre-Repair Conditions, from opting out the Problem to selecting Parts, you will be able to streamline repair booking process with few clicks. And that's not it, as the iPad app will be running in Offline Mode too when there is no internet connection available. All inventory and manufacturers data will be stored in data base and there will be no loaders while booking a repair device.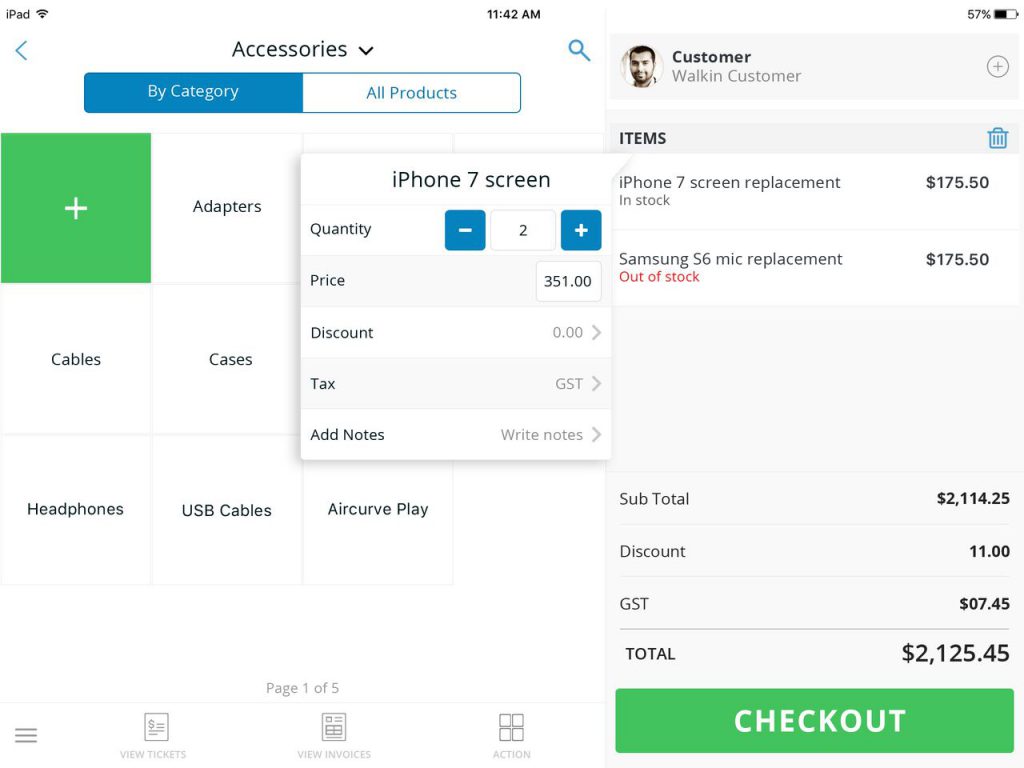 Manual & Auto Syncing
With the offline mode, there will be two options to sync back your data. One is Auto Syncing, which will be started after every 24 hours. Second is Manual Syncing, which you will be able to start whenever you get a stable internet connection. You can create tickets and invoices in offline mode and sync your data when connected with internet. Isn't the best feature you will ever have?
Sell Accessories & Trade-Ins
Within our gorgeous iPad app, you will be able to search any item w.r.t to its ID or scan it with barcode. Sell accessories, parts, mobiles and trade-ins with quick search and view items in different tabs on POS.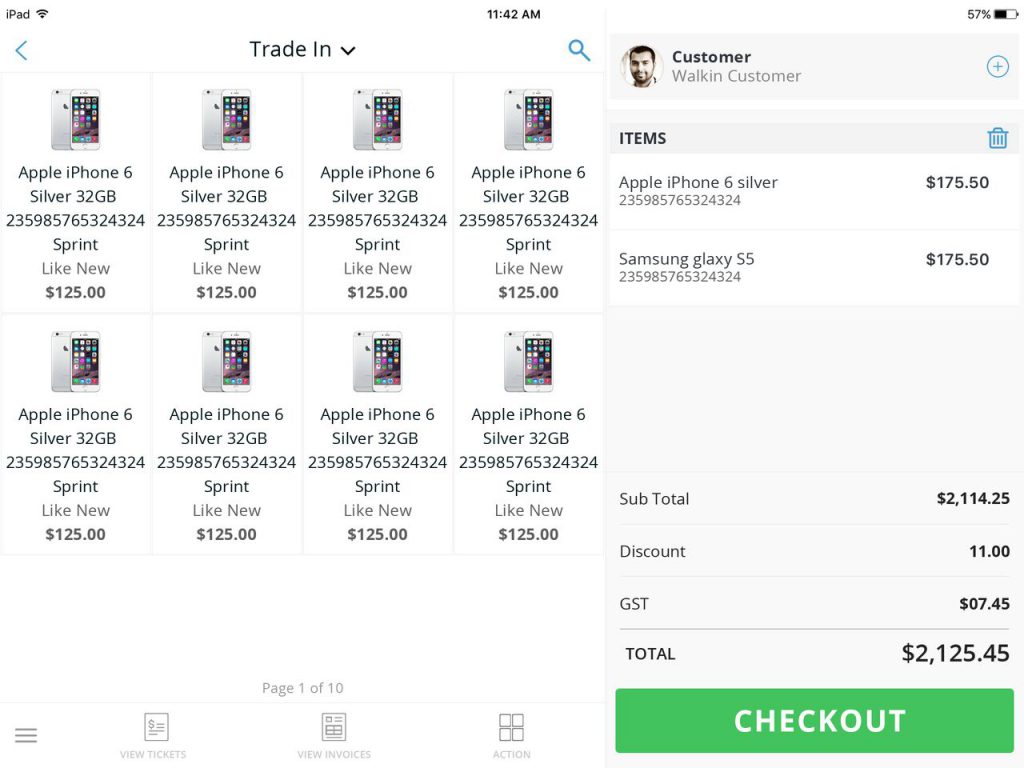 Stripe Payment Integration
The dream of any repair business owner is to have a seamless POS solution which does not only manage the whole process but can be used to accept payment too. And what can be a better solution than an iPad app with payment integration? With Stripe Payment Integration, the iPad app will become your own payment processor. You will be able to create invoice and accept cash, debit/credit card or any other payment type by integration Stripe with RepairDesk.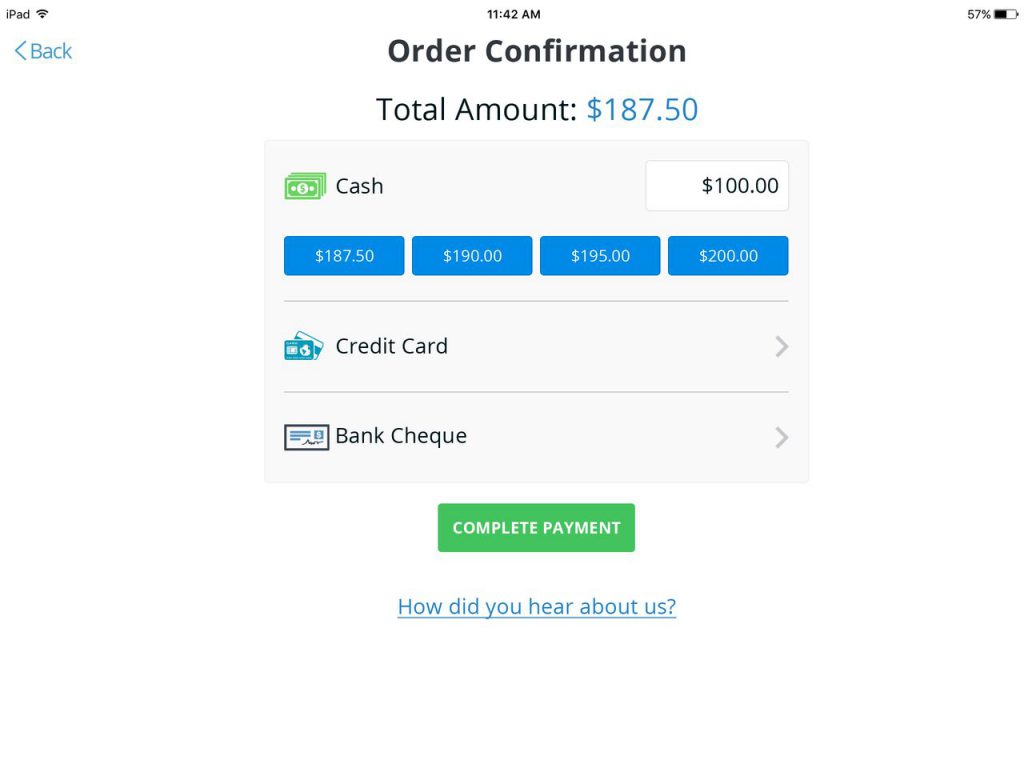 We are pretty sure that we have got you interested. And why not? The RepairDesk iPad App will be the biggest game changer of repair industry.
Already registered customers should mark their calendars as we will be launching iPad at the end of this month.
If you haven't signed up yet, this is the right time to get benefits from our iPad App. Signup and get 14 day free trial before the launch of our iPad app.