The world is moving forward at an astounding pace and so is technology. Every day we hear of new technological innovations that are designed to stun.
The year is more than halfway over and we've seen plenty of marquee new gadgets; the progress of audiovisual, real-time messaging, chatbots, artificial intelligence (AI), cryptocurrencies, self-service, etc. all present the potential for big changes in businesses running today.
"A business cannot survive without innovation"
Here are the most astounding inventions of this year, comprising of tech news of 2018. We think this will affect the way we work and live now and for years to come.
Let's dive in.
3-D Metal Printing
Did you know? Now printers can make metal objects quickly and economically.
Technology has now moved from theoretical to real and people are expanding the boundaries of what's possible to print. This includes very practical applications for manufacturing and medical devices to those just for fun.
The technology can create lighter, stronger parts, and complex shapes that aren't possible with conventional metal fabrication methods. Designers, hobbyists, and businessmen are particularly eager and have started using it to present prototypes; instead of preparing the whole system and manufacturing the final structure, they now just design and print objects.
RED's Holographic Smartphone
The RED "Hydrogen One", a wildly ambitious smartphone.
In addition to making cameras for Hollywood movies and shows, Red will now release its first smartphone. They are launching the world's first smartphone with a 3D holographic display. How does this magical phone work?
Basically, light field displays use multiple layers of LCDs with a "directional backlight," letting you see two different views of the same object with each eye; producing a 3D effect.
Red's Hydrogen One is expected to be a phone with a lot of promise and is definitely creating hype.
The phone will revolutionize how we view content.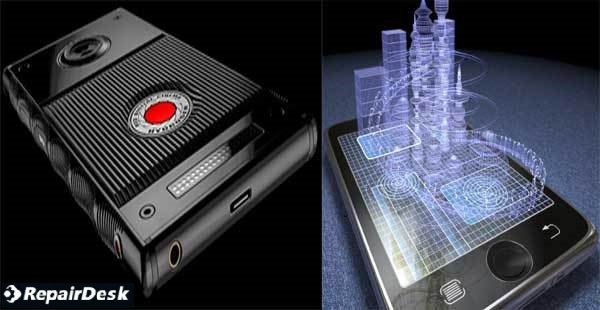 Sensing City
A Toronto neighborhood aims to be the first place to successfully integrate pioneering urban design with state-of-the-art digital technology. Why? An earthquake causing complete devastation in New Zealand has sparked a huge movement in infrastructure innovation.
In the vision of the Sensing City, sensors will gather data to monitor everything from noise levels to water use, in real time and at a very granular level. The resulting data can then be integrated with other key city attributes, like traffic flow, air quality, and water pollution in order to mitigate risks and predict when such disasters may occur.
Better safe than sorry? However, we do doubt that such occurrences can be prevented but perhaps can be better prepared for.
Genetic Fortune-Telling
Moving to health–tech news, fortune telling based on genes is not impossible anymore. There's never been data available on as many people's genes as there is today. And that wealth of information is allowing researchers to guess at any person's chance of getting common diseases like diabetes, arthritis, clogged arteries, and depression.
Scientists can now use your genome to predict your chances of getting heart disease or breast cancer, and even your IQ. DNA-based predictions could be the next great public health advance, but they will increase the risks of genetic discrimination if used widely.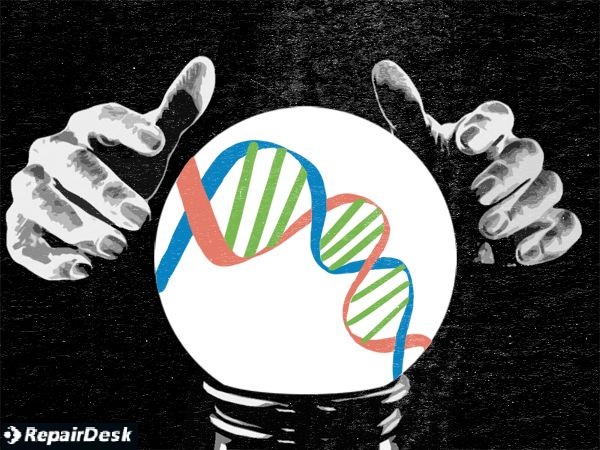 Vertical Farming
We are running out of resources to feed the huge world population.  California based vertical farming company "Plenty" took a step against this problem as it aims to build a giant indoor farm next to every major city.
Vertical farming, a method of indoor food production under strictly controlled conditions, could be the perfect method for producing pesticide-free, healthy, high-quality food.
Could high-tech vertical farms help us feed the world in the 21st century? Let's hope this works.
Planning to enter this tech-world by starting a repair business?  Don't lag behind! RepairDesk is here to assist you. Your 14-day trial is FREE and signing up is just a click away!
And if you are still sticking to paper and pen when managing your repair business, don't! Try out our POS solution to automate all of your processes and enjoy exceptional features that make work more efficient and help you finish in a timely manner.
Follow our experience-based guide on How to Start a Repair Business and get the most important facts for your business success.