If you run a Cell phone repair store, you know it's a very lucrative business with high competition. However managing operations of your repair business can be quite hectic, making you jump from here and there like an energizer bunny. So how do you juggle everything and still don't let anything drop on the floor? The answer lies in you equipping yourself with the right tools to help you grow and manage the load of repair jobs and inquiries you get every day!
The moment Jack Cheung from FONEEZY, saw RepairDesk he instantly realized that he is going to change his old software ASAP. Jack told us that RepairDesk is extremely convenient, easy to use and straight forward, especially for someone who wants to book in customers quickly and watch the workflow from home.
Getting started with RepairDesk is quite easy, here's why:
Powerful Cloud Based POS:
Want to manage random walk-ins and loyal customers efficaciously? Deal with walk-ins quickly and associate customers with transactions to help you in tracking your loyal patrons. Book repair tickets, sell accessories or trade-in device, all from one screen. Once a client comes to recollect his/her device, at the POS you can simply scan a ticket receipt, add additional items and print tax invoice in just 5 clicks. See it in action here!
Smooth Repair Tickets Management:
Get total transparency at every stage of the repair. Scan ticket labels to open repair tickets or use quick search to update ticket information, handle refunds and warranty management, add diagnostic notes, staff comments, add repair parts and send SMS/Email alerts.
Empower your customers with Repair Tracker, enabling them to check the status of repair in real time and download copy invoices. This way, customers won't be calling your store constantly enquiring for an update. Customers can track their repairs online by entering ticket ID and their surname.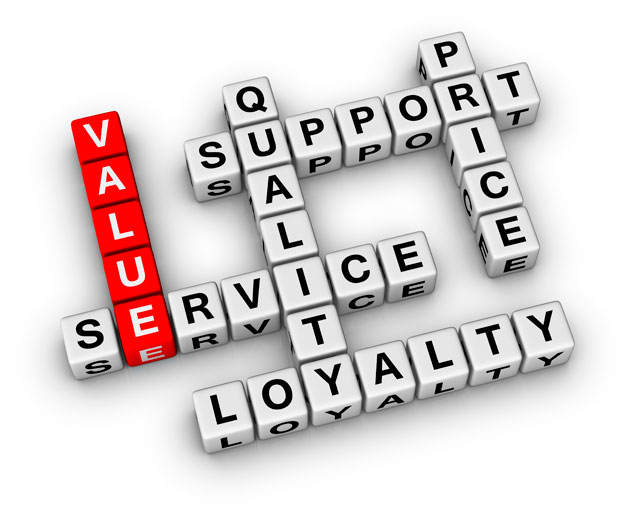 Manage Inventory like a Pro!
Have your inventory management on cruise control! View, add or update inventory items, upload item images, generate a bar code for each using Dymo Label Writer 450 or track inventory levels with assigned tickets.
Set reorder levels, get low stock alerts, add items to purchase orders and quickly notify your suppliers via email. Oh, running a big operation and want to transfer data and items? Bulk Import/Export all inventory items via CSV or transfer inventory b/w different store locations, anywhere, anytime.
Some of you might sell contract-free mobile phones, refurbished handsets, sim cards, cell phone parts or batteries and require serialized inventory module in order to record information such as IMEI or serial number along with device color, size, warranty duration, network or device condition so that when you sell an item you can print out an invoice with device particulars & warranty information.
Simple Hardware Configuration:
No need to figure out the tools of the trade. Our recommended hardware is guaranteed to work seamlessly with RepairDesk.
If you're currently using another POS System, but now want to shift, don't worry as your printer, barcode scanner, and cash drawer will surely work swiftly with RepairDesk.
Still not convinced? Visit our website and sign up for 14 days free trial.