Researches show that businesses in the UK spend around £9.1 billion annually accessing expert accountancy advice. But business owners can cut down these costs when taking accounting into your own hands. No business can be successful until it learns how to manage finances in the best way possible. No matter how long you have been in the market, you are always learning about how to boost your revenues and take the sales graph high.
To make this possible, using accounting integrations in your repair shop software will make reconciling your accounts quicker and easier than ever before. The amount of time and money saved by investing in RepairDesk means a more significant opportunity to serve your business with endless benefits. Here's how RepairDesk's partnership with the two best accounting integrations, Quickbooks and Xero can ease up your lives;
Record Invoices & Transactions
Integrating two of the most vital accounting apps with RepairDesk streamlines your everyday transactions. It records them in your POS software and accounting apps simultaneously. Automatically record all the critical data to cut extra labour costs and save time. Whenever an invoice is paid, it is directly pushed to an accounting app to save them as "draft or approved." 
The payments will be synchronized in real-time so that you can stay updated all the time.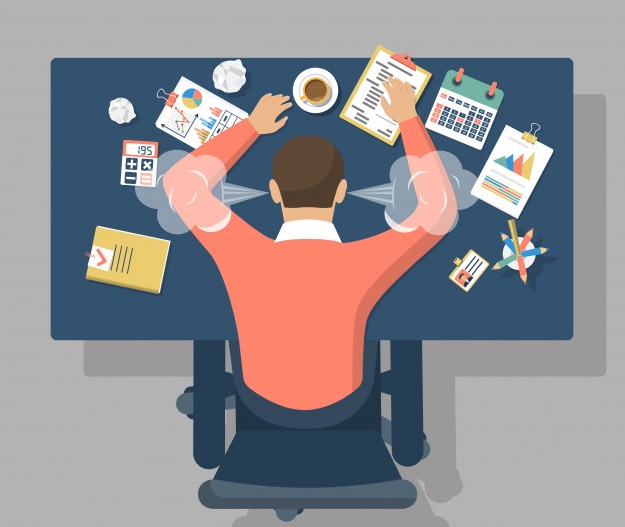 Effortlessly Handle Sales Tax
Taking the nerve-wracking task of tax calculations, off your shoulders, Quickbooks and Xero perform all the necessary calculations to check the sales tax business would have to pay. Even if you are running multiple stores in different geographical locations, accounting integrations make it seem like a piece of cake for you. Sounds easy? Yes, it is. See it all by yourself by starting a FREE TRIAL with RepairDesk today.
Sign Up for a 14-day FREE Trial
Sync Profitable Contacts
With every invoice created in your repair store POS system, it will update the accounting app's online database. Will all the payment details against the specific customer, you'll have all the data at one place. It extracts the extra effort you do to keep your customers' information saved.
Supervise Staff Efficiently
Employee management can be tricky at times, but not anymore. Cellphone repair POS systems integrated with Quickbooks or Xero keep an eye on the time each employee spends working via clock-in feature and also generates the payroll accordingly. It ensures seamless and accurate data entry.
Get Accurate Financial Reports
Integrating your POS software with your accounting system ensures that every sales order, purchase order, or business activity gets captured in your accounting system. It removes the risk of human error, inaccuracies from delayed information, and more, resulting in the better overall integrity of your company's financial reports.
Cloud-Based Data Protection
Integrate RepairDesk with your preferred accounting software to run your repair business at any time. Access data from any location via any device with an internet connection, and the power of the cloud. It also gives you the benefit of scalability, allowing your accounts to grow with your business seamlessly.