Have you always been an industrious kid who is known for fixing computers? Cool! But have you been helping people start their dead computers for free? Not-so-cool. Computer repair is not just an awesome skill, but also a service that's in high demand. It's a set of expertise that can be a great source of income for you, and is flexible enough that you can start it from anywhere. Don't have a brick-and-mortar store? No problem. You can cash your skills by starting a home-based computer repair business.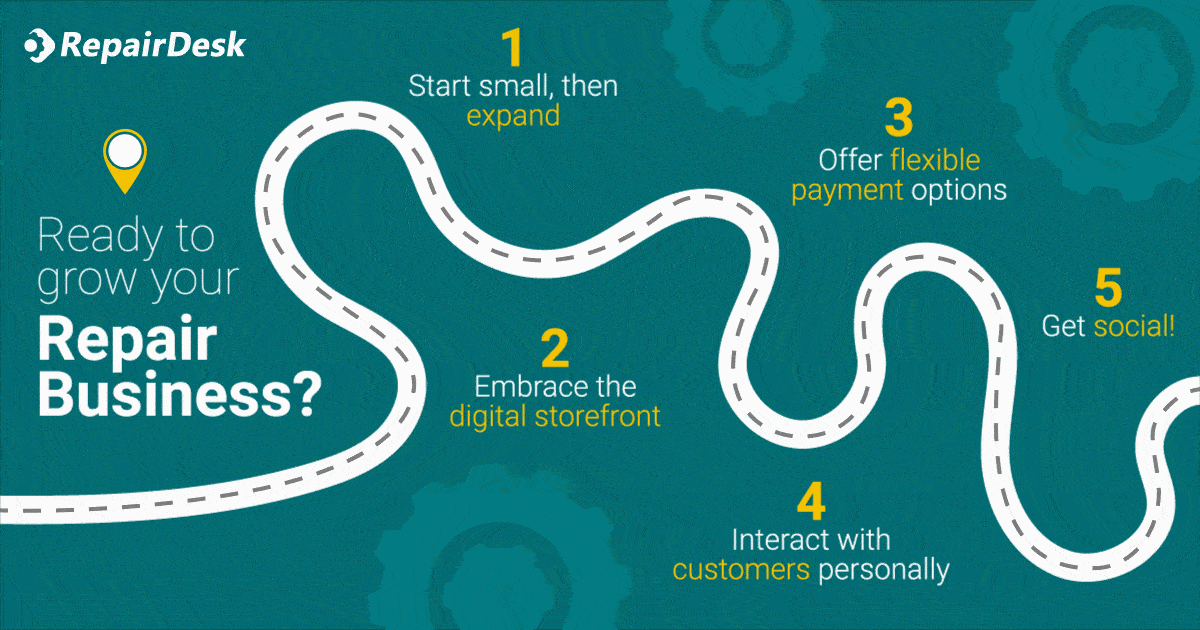 With its incredible versatility and variety of resources, you can start and grow your computer repair business in 2020 without a hitch. Let's show you how.
Do a little research on your local market
Before jumping into this line of business, you have to do some homework on your local computer repair market. Explore the secrets of running a successful computer repair business in your locality. 
Take a quick look around and see which computer repair brands are already working in your area, what services they are offering, and on what prices. 
Know who you are competing with before starting off your business journey.
Find out the strengths and weaknesses of these existing repair businesses. Get the answers to some basic questions, like which ones are the people's most and least favorite for getting computer repair services and why. After that, create a business name. Yes, your business name should reflect the services you provide and the work you do. This will give you ideas on how to be better than your competition.
Make a list of your services
Once you know what repair services others are offering, it's time to decide yours. So, follow these steps.
Start from the ones you are really good at, the services you want to be known for. Think of these as the specials of your repair menu. 
Example: Folks at Savannah iDoctor call themselves the "Back Glass Kings" because fixing the back glass of iPhones is their specialty.
Add some basic services on top of them, such as Windows installation and upgrades, to give the list extra volume. 

Throw a couple of surprises in there by adding some exceptional and unique repair services that no one else is offering. These are the ones that will set your business apart from the competition.
Example: Computer Repair Doctor (Cleveland) is known for building custom PCs for customers. Their unique selling point here is that they can create a PC that is tailored to their customer's needs.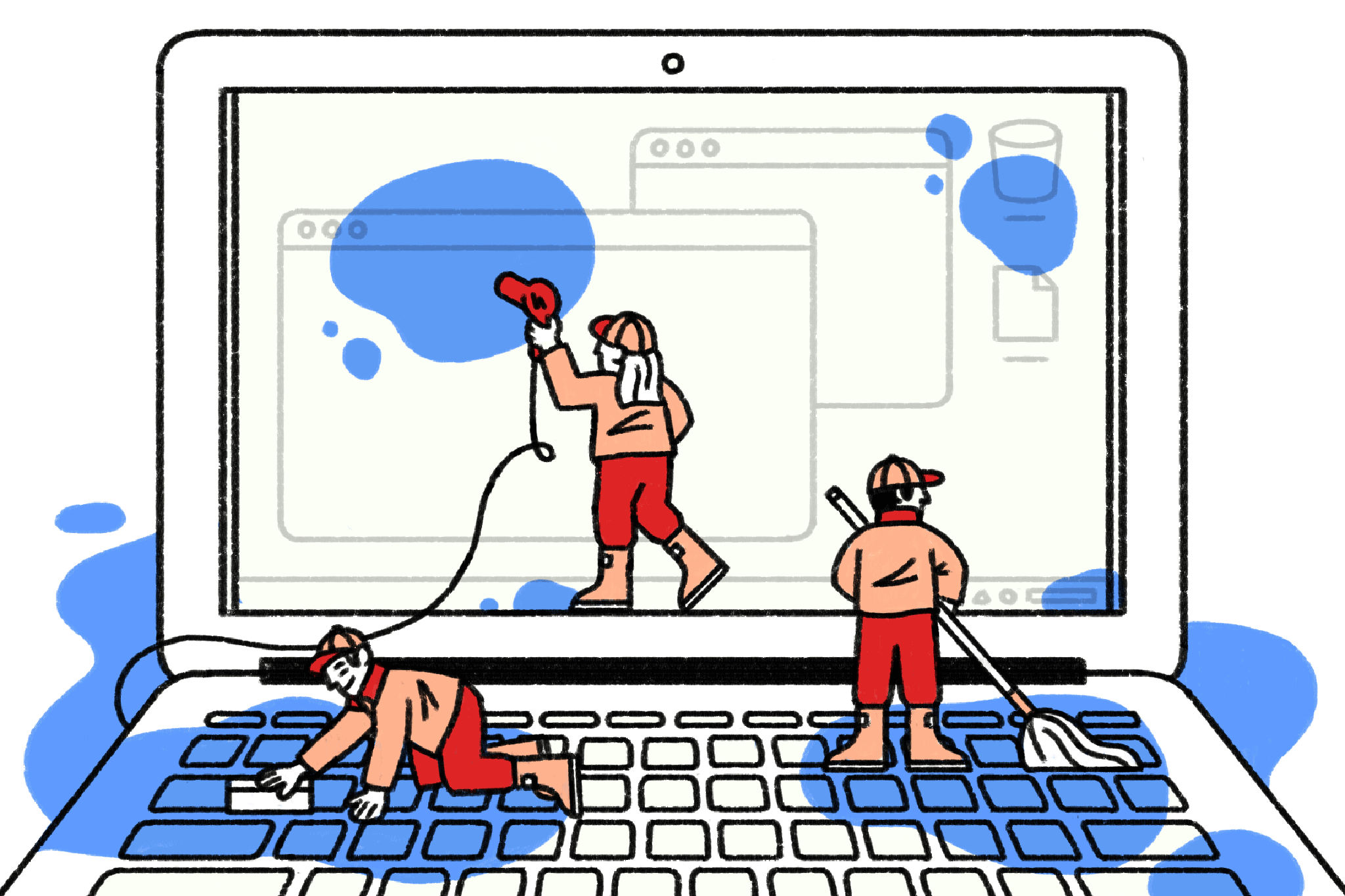 Done with the list of your repair services? Good job! Now, don't forget to add price tags on them.
Learn the proper business workflow
Since you have been dealing with occasional repairs up till now, and that too for free, you might not have the idea of what challenges computer repair businesses face. It's not taking someone's computer for a spin at your house, calling them to pick it up when it's ready, and saying exchanging pleasantries. 
Here's how computer repair goes about between a service provider (you) and a customer.
Step 1: Checking the customer in
You need to get the name, phone number, and email to check a customer in and start the sale. 
Step 2: Creating a repair ticket
Next, you will note the device information (brand, model, password, and supplied items), repair details (problem, pre-repair conditions, repair part, repair status, due date, and price), get customer signatures, and call it the repair ticket or invoice. Remember, you can't lose any repair tickets because your sales depend on them.
Pro tip: Always make two copies of the ticket and give one to the customer for transparency and proof of purchase.
Step 3: Updating the customer on the status of the repair
You can either drop an SMS or an email to keep the customer posted on the status of their repair. Make some templates to automate the whole process, something like:
'Hey, I'm waiting on the repair part. Will work on your computer as soon as I get it. Cheers!'
'Hey, your computer is all fixed and ready to pick up. High five!
P.S. Don't forget to bring the repair ticket along.'
Fun fact: Most computer repair service providers don't update their customers every time they change the status of their repairs, but customers love the ones who do. Make sure you update them if you want your customers to sing your praises.
Step 4: Checking the customer out and accepting payment
When the customer drops by to pick their repaired computer, it's time to collect payment for your service. Your payment is not always going to be in cash, so you need to have a system in place to accept card payments. 
Step 5: Keeping a record of the sale
Just because you got paid for your services doesn't mean that the sale is closed. You'll need to finish up the necessary paperwork for it to complete the sale. Label the repair ticket as 'Paid', calculate and note the profit in a sheet, and lock the receipt away in a safe place. This helps you not only keep track of every sale and the profit you made, but also reduces your liability in case something goes wrong. After all, being safe is better than being sorry, no?
Step 6: Marketing future offers 
Have you heard the phrase 'Once a customer, always a friend'? That's the exact tone you should be setting for your computer repair business. 
So, save the phone numbers and emails of all your customers and share your future repair deals and offers via SMS and email to bring them back for more. Return customers are how businesses make the most money, so be sure to get as many customers back into your store as you can.
Set up a workspace
Perhaps the most important part of your business is going to be the space where you work. You need a professional-looking and tech-savvy workspace to efficiently repair computers, laptops, and other devices. Nothing fancy, just a comfort-table with drawers for your repair tools, and a bright source of light. 
If you don't have a favourite already, you can try the tech toolkit that most repair shops use and recommend.
Outsource repair parts
Repair parts are like the soul of your computer repair house. You need to have a strong repair parts game before kicking off your business. 
The best way for a home-based setup to get parts is from a local vendor. These local merchants can supply you with the parts that you need quick and easy. But, if you don't have any local supplier options, you can try the top names of the repair parts supplier industry.
In some cases, however, it's better if you don't stock up on repair parts beforehand and order them as you need for customers' repairs. Stocked parts need to be warehoused, which requires additional space and costs, and might not be used sometimes. So, it's a good idea to hold off on ordering parts until you know exactly what you need.
Create social media presence
Now that you are all set to start your home-based computer repair business, it's time to get your first customer. Here, nothing works better than social media.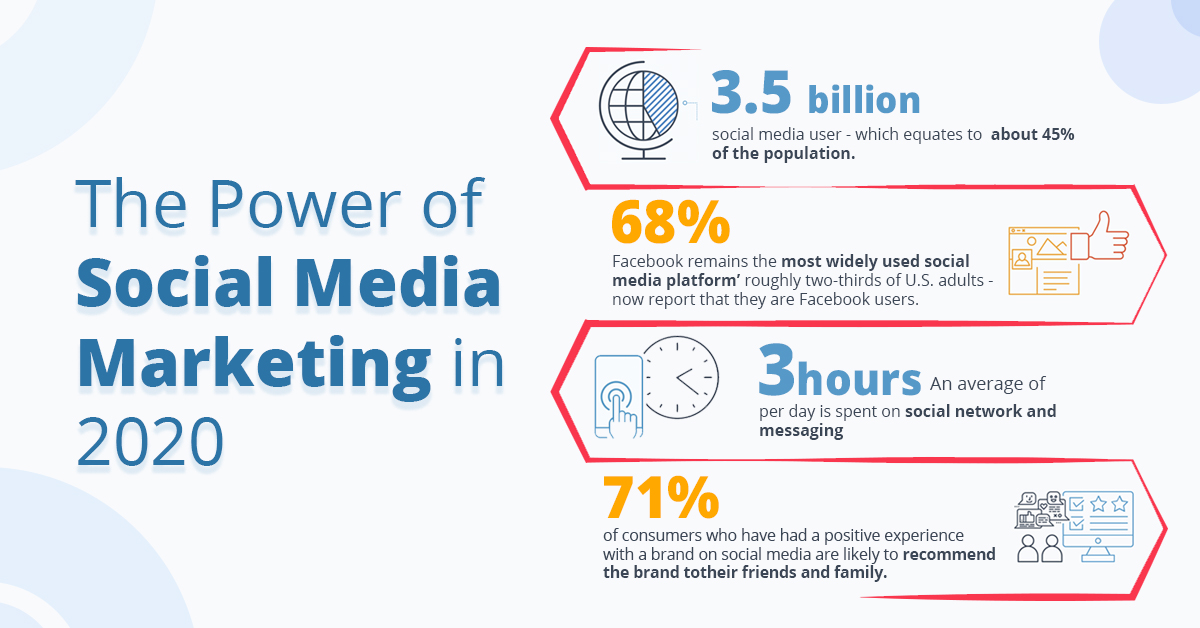 Hit the social platforms that can showcase your repair skills the best. Facebook and Instagram are the kings of social media marketing, without a doubt. So, make sure to create your business pages on these platforms. If you have more free time to manage social accounts, add Twitter to your social presence, since it also helps in driving social sales. For getting in touch with the real hardcore community, Reddit is a great option.
Once your social media pages are up and running, ask all your friends and connections to like, share, and promote your business. 
It's normal to feel freaked out about getting sales from social media. But, don't you worry, it's not that hard. Just start by posting some banners of your repair business, then follow the basic social media marketing tips for repair and you will have yourself a sales-generating phenomenon.
Manage your business with a computer repair shop software
You can start a computer repair business, no sweat. But when it comes to managing all the operations on your own, you will burn yourself out. So, choose to do something smarter and run the show with a computer repair shop software from day one. 
It will not only automate your business workflow, but will also give it a professional touch. You can do everything from checking your customers in to accepting payments, optimizing the checkout process, and running marketing campaigns with a few simple clicks. 
In the words of our friend Chris from Savannah iDoctor, "It's 2020, people. You cannot be writing customers' information on paper, wrapping it up in the phone with a rubber band anymore. It's time to let software take care of that kind of stuff."
RepairDesk is a computer repair shop software that provides the best automation solution for repair businesses. We also post tips, tricks, hacks, market news, updates, etc. for computer repair businesses like yours. So, check out RepairDesk blog to get the answers to all your business related questions. Have a good one!