You are making a repair sale with a customer and you have got their repair ticket all ready to go. Everything, the customer information, repair details and pricing, and notes, all filled in the ticket. But as soon as you select an inventory item to add with the repair job, you get a bad surprise. The item is out of stock! You will be dreaded by the thought of losing this sale, won't you? So what will be the instant ideas popping in your head? Something like, if I could just order this special repair part immediately and save my sale, right? Well, we've got you covered there, fam. Our Special Parts Ordering feature can save your sale.
Watch this video to see how you can use the special part ordering feature in our cellphone repair shop POS software.
Place immediate purchase order for your special parts
Add the repair part to the customer's ticket, just per the usual practice. And click on the "part order" option right under the in-stock quantity of the item. This will take you to a new purchase order page. There you can fill in all the order and supplier details. Save the purchase order and your special part is on the way to your store.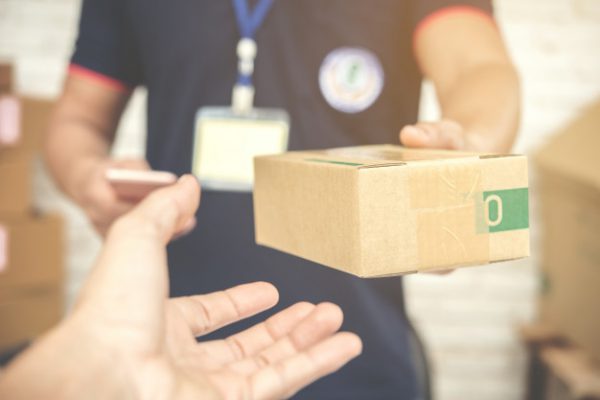 You can carry out the special part ordering while creating the ticket and then continue with the customer's sale. But this may take a while and the customer might get the idea that you are out of the repair part. And you obviously don't want that. So the smarter way is to book the ticket with our repair shop POS software and save it. Then edit the ticket and carry out the special part ordering, once the customer steps out the door.
Forgot to order low stock items? Special part ordering will save the day!
We understand that you or your employees can miss to check the low stock report or to order the out-of-stock inventory. That should not affect your sales. It's totally okay to slip once in a while. This is why we have developed our Special Parts Ordering feature. Don't make it a habit though. The right way is to keep a regular check on the low stock inventory and place bulk purchase orders. Special parts ordering is a hero of the hour, not the whole time.
If you are not using RepairDesk, you can always start with our 14-day free trial. We won't you ask for credit cards and you can signup right away.