Growing his repair business, Phone Geeks, from one to three store locations within three years and running the places with a total of six employees, Muhammed Yadak is doing something very right. He's got a great reputation among his customers, his work is spot on, and he's easily able to manage all his appointments and repairs. How does he do it, you may ask? Well, RepairDesk is his little secret to success.
Starting from scratch
With a teaching career back home in Egypt, Yadak moved to the US to start over. He was trying to settle in and was looking into different things to make a living. In the process, he discovered a business opportunity in the cell phone and computer repair industry. So he grabbed it and jumped in with his first cell phone repair shop in 2014.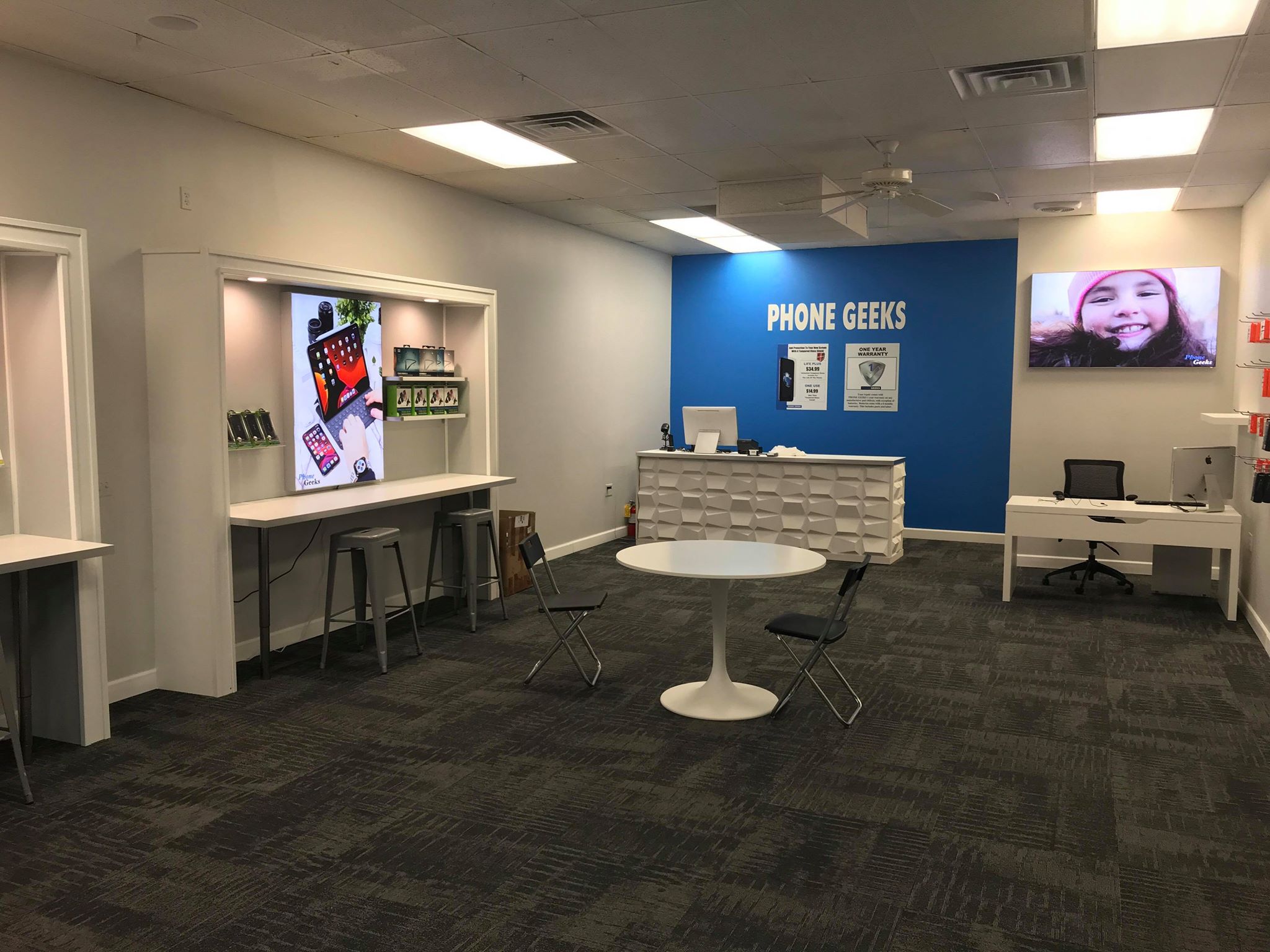 Yadak wanted to go big with his repair business and not just take a blind shot at it. He was putting in his work to understand the grounds of building a successful repair business. When his research told him that he was going to need software to manage his store operations, he got one without wasting any time.
"It was all new for me and I did not want to take any chances. I needed something that could give me complete control over my business. At first, we tried a POS system called CellSmart but that didn't work out. Then we had some time with RepairQ, which I personally didn't like but my technicians did so I compromised."
Starting a repair business was one thing, but managing it was in a whole other dimension. Yadak made a bold move by stepping into the world of repair, and he was determined to excel in it.
So our friend did not settle for something that didn't feel right and continued to look for the best repair shop software for Phone Geeks. Good thing that our reputation preceded us and didn't take long to reach Yadak.
"I came across RepairDesk through a Facebook Group, I watched it for quite some time and saw what people were saying about it. Then I tried it myself and Usman (RepairDesk CEO) showed me everything it can do for me and my business and I was sold on the idea."
RepairDesk has turned a technophobe into a tech-pro
Having no experience with technology, Yadak was doing a pretty good job at managing his repair business, Phone Geeks. But he was still not very comfortable with complex systems. So he wanted a simple and sleek POS solution that could help him deal with his business problems and not become one of them. RepairDesk took his tech worries away! "It was difficult for me to handle it all and that's why I like RepairDesk so much. It lets me manage everything from one place."
Now the Phone Geeks tech-pro is running three repair stores and managing six employees and hundreds of customers every month, all with a single repair shop software. How is that for a change?

RepairDesk helps run the show
Yadak also needed more structure in his business than just the basic store repairs. He wanted to go full circle with his repair shop software. Now that the Phone Geeks have RepairDesk, they are able to cover everything from booking online appointments to selling with a web store and buying customer devices.
"Setting up an online appointment booking system, having integrations like Campaigner, MailChimp, QuickBooks, Slack, WooCommerce, Customer Portal, BuyBack Widget with my POS in real-time and managing employees better than my previous POS software are some of my favorite things about RepairDesk."
The Phone Geeks also use RepairDesk Payments for not only easier customer checkouts, but also for displaying cool store advertisements just like another similar store, First Response Phone Repair. "All payments integrations are great. We were using a terminal given by our bank for a little bit but then they introduced RepairDesk Pay and we couldn't resist [trying]. It's awesome!"

It's more than just a POS system
Our friend Yadak loves everything about his new repair shop software because it not only helps him with all his operational headaches, but also tells him where his business stands. It offers so much more than his previous POS software and he's making the most out of it.
 "We had a dull POS and it was letting us do nothing more than basic repair ticketing functions. It was not at all helping us bring any business. But RepairDesk is not just a POS, it also works like a CRM and that's what I have been looking for all this time."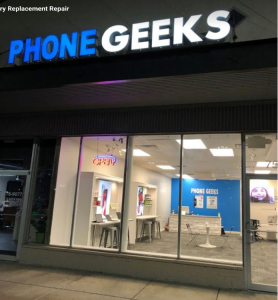 With his three years of success with Phone Geeks, Yadak is passionate about growing his business and raising the bar even further. Right now, he is planning to go mobile with cellphone and computer repair services, and RepairDesk is there to help him embody that vision.
 "RepairDesk has helped me in growing my business. I like how you guys are going and if you keep at it, RepairDesk will do great, let's put it that way!"
A big shout out to our friend Yadak and Phone Geeks for coming a long way and for taking the big step of switching from their old POS to RepairDesk.
If you are also struggling with your repair shop software that is putting you and your business in a box, RepairDesk is here for you. We will help you take back the freedom in your POS software and use it to grow your repair business just like our pal Yadak. RepairDesk also comes with a free data migration service. So, don't you worry about losing your records at the hands of a shabby repair shop software, and let us help you with all your business troubles.
Sign Up for a 14-day FREE Trial