Hey folks, the month of October has ended and we have officially entered the ending days of this year. We have power-packed RepairDesk with a bunch of new features and a set of improvements in some of the existing modules. So, this holiday season, you can make big $$ with your repair shop software.
To recap, here are all the things we launched in October.
New Features in Web
First half of October, team RepairDesk made a sport of new features and integrations. So, here's everything we flashed in Web Release Oct-1.
Deposits
We have added this new feature, so you can take
Down payments while selling expensive devices and accessories
Security fees for complex repair services
.. and save your sales with instant deposits.
You can create a separate invoice and adjust the deposit amount after completing a repair job. If you want to learn more about how this module works, head on over to our knowledge base article on How to Take Deposits in RepairDesk.

Direct Printer Integration
No more sweating about separate printer integrations for different printers. With direct printer support, repair shops can now configure any and every printer with their POS software to take instant thermal prints.
That's right, one integration for all them printers! EPSON, DYMO, Rongta, or whatsoever, just download the drivers once and configure all your printers.
Happy Printing! 🖨️🖨️
P.S. You can check out our knowledge base article on Direct Printer Integration for more information.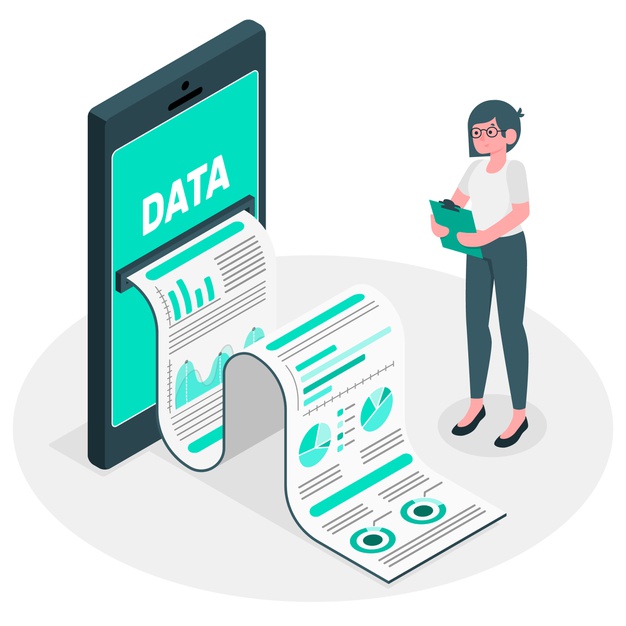 Export Log Report
Not only we made the bulk data import and export processes smoother, we also put a dedicated export log report in place. So now, you can import/export your inventory, customer, tickets, invoices, and all other records in bulk with your POS system. Plus, you get to track all the data export activities with a cool report. High-five!
Improvements in Web
With a big fat feature release down in the books, we paid attention to improving some important modules. Here are all the things we covered later in October.
Bill Payments (Phase II)
Almost every cell phone repair shop offers mobile network billing service to its customers. And that is why we have upgraded the Bill Payments module of your wireless repair shop software, so you can recharge your customers' phones as per their network provider, better and faster. There's a revamped configuration page, the options to add multiple mobile numbers, auto-loading of network provider's website, and so much more!
Learn more from our detailed knowledge base article on Processing Bill Payments In RepairDesk.
Special Parts Ordering (Phase II)
Customer asks you for a bizarre phone cover? Another wants to buy a rare pair of speakers? Never say 'No' to any customer demand for not-so-common aka the non-catalog cell phone and computer accessories. Because now you can order, not just repair parts, but also accessories and other inventory items and save your sales with Special Parts Order feature. So, order away with RepairDesk!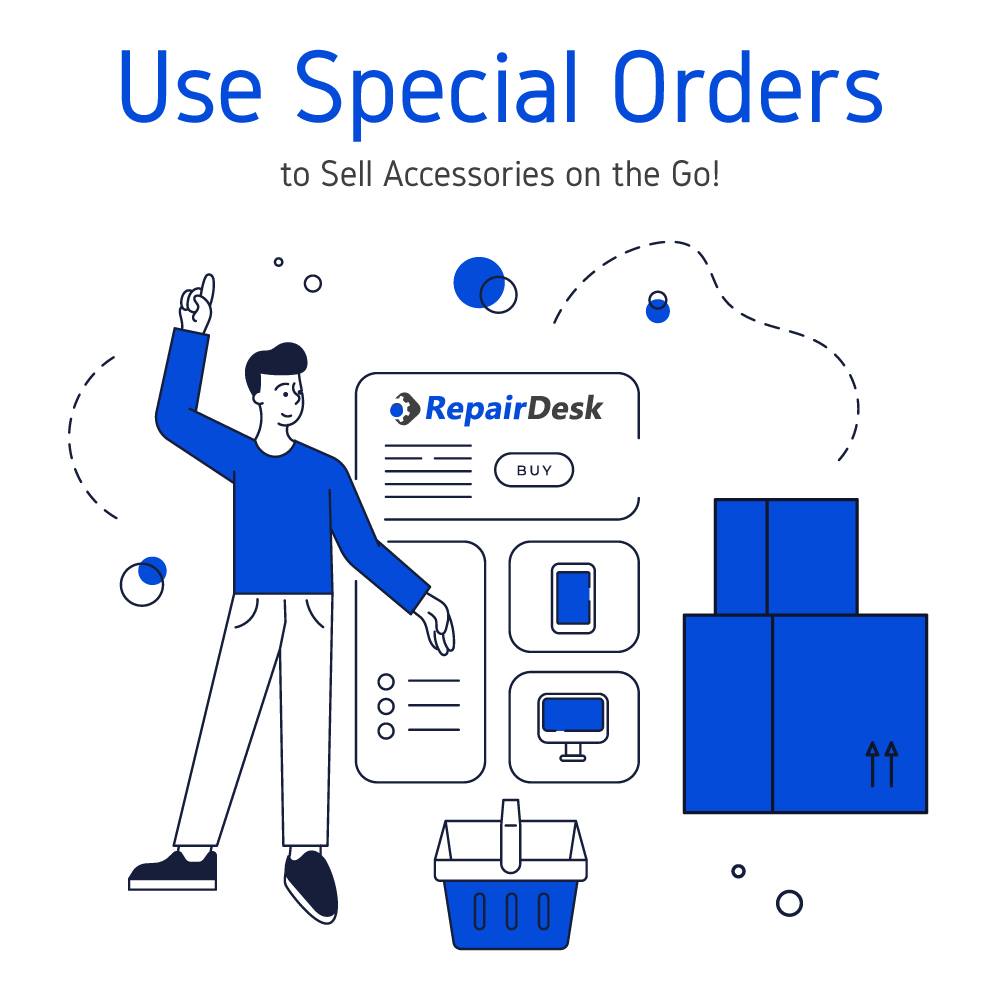 Learn more from our knowledge base article on How to Use Special Order for Non-Catalogue Items.
Minor Improvements
In the month of October, RepairDesk also brought minor improvements and bug fixes to make our web app experience easier and more efficient for its users. From items search, purchase orders, and trade-ins, see what else we touched on in our Web Release Oct-2.
RepairDesk iPad POS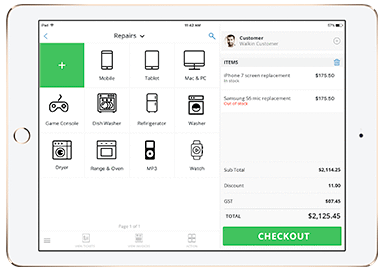 While brushing up your repair shop software, we certainly didn't forget about the iPad POS that y'all love. And so, after a long break, we're back with the improved and better version of our iPad POS Register app.

                                         RepairDesk Mobile App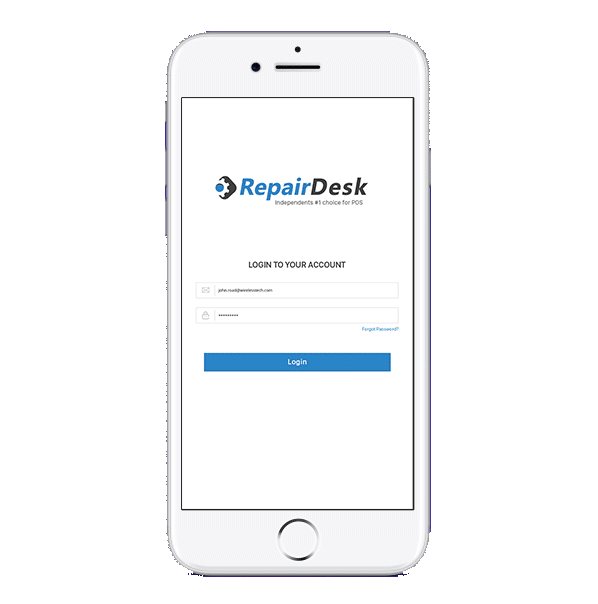 As you know, RepairDesk covers all three grounds: web application, iPad POS, and mobile app. So, during the month of October, we also supercharged our mobile app with two main additions and some minor improvements.
Repair shops can now send canned responses to send updates to customers on the status of their repairs via email and SMS. Similarly, you can let your customers know that you are on your way to their place for onsite repairs with an automated email/SMS. 
Learn more about canned responses from our in-depth knowledge base article on How Can I View Tickets In RepairDesk's Mobile App.
For more information about on my way SMS/email, visit the KB article on Your Technician is on the Way – SMS / Email.
What's next?
That's it for this month folks! Hope you make the most of all these additions and improvements in your POS software.
RepairDesk is the number 1 choice of cell phone and computer repair shops because it keeps getting better everyday. And so to keep this spirit up, we are teasing some big updates in the next months to end 2020 on the best note. Here is a sneak peak at some amazing things coming your way in the month of November:
Estimates

Module (Phase II)
Sub Category Module
Cash Basis Reporting Improvements

Bill Payment

(Phase III)
Stay tuned! ✨