The year 2020 has changed so much about our lives, our businesses, and our goals, including how we used to communicate with each other. We all were on the same boat in the year 2020 and it was the most challenging year for RepairDesk as well. But it has finally come to an end, and we're so happy you're here with us.
Cheers to all the survivors!
But, even with the difficulties we faced, we managed to introduce some great new features to RepairDesk during this time.
Here's a quick recap of all that was added to RepairDesk in 2020.
January-I
Improvements to the Low Stock Report, Trade-In module, and adding the option for mandatory IMEI/Serial numbers. General bug fixes to improve stability.
Learn more.
January-II
Searching customers by the network, disabling the invoice creation pop-up, and the option to restrict IMEI/Serial changes for trade-ins was added, along with bug fixes.
Learn more.
RepairDesk Payments
We successfully launched RepairDesk Payments in Feb 2020 to great success. Repair shop owners get the fastest, most reliable payment processing with RepairDesk.
Learn more.
March-I
Improvements to RepairDesk Payments toggles to add custom manufacturer images, and sending the device serial by email/SMS were added. Data for Bill Payments now syncs store-wise. Employee Gratuity/Tip Report released in beta.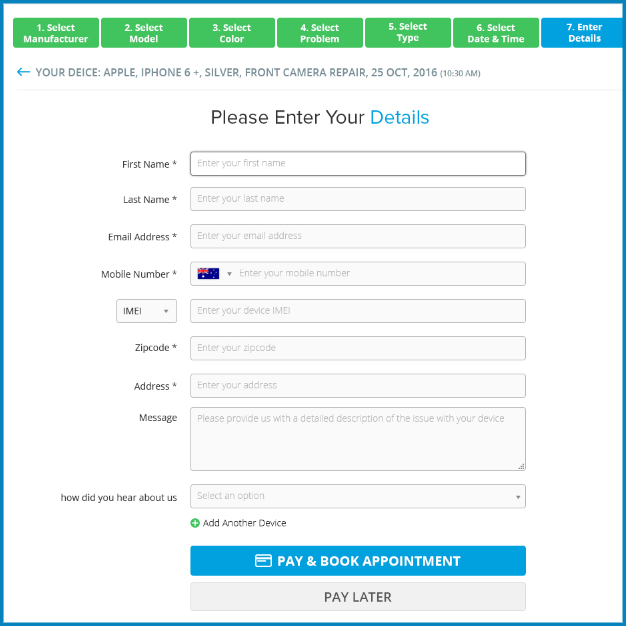 March-II
The Ticket Items Report was added to the system, along with permissions to edit Diagnostic Notes. The Appointment Calendar now shows store locations on the map when making a booking.
Learn more.
April
Users could now collect payments with the Appointment Calendar, and also import/export the manufacturers or devices list from their accounts. Items could be searched via physical location.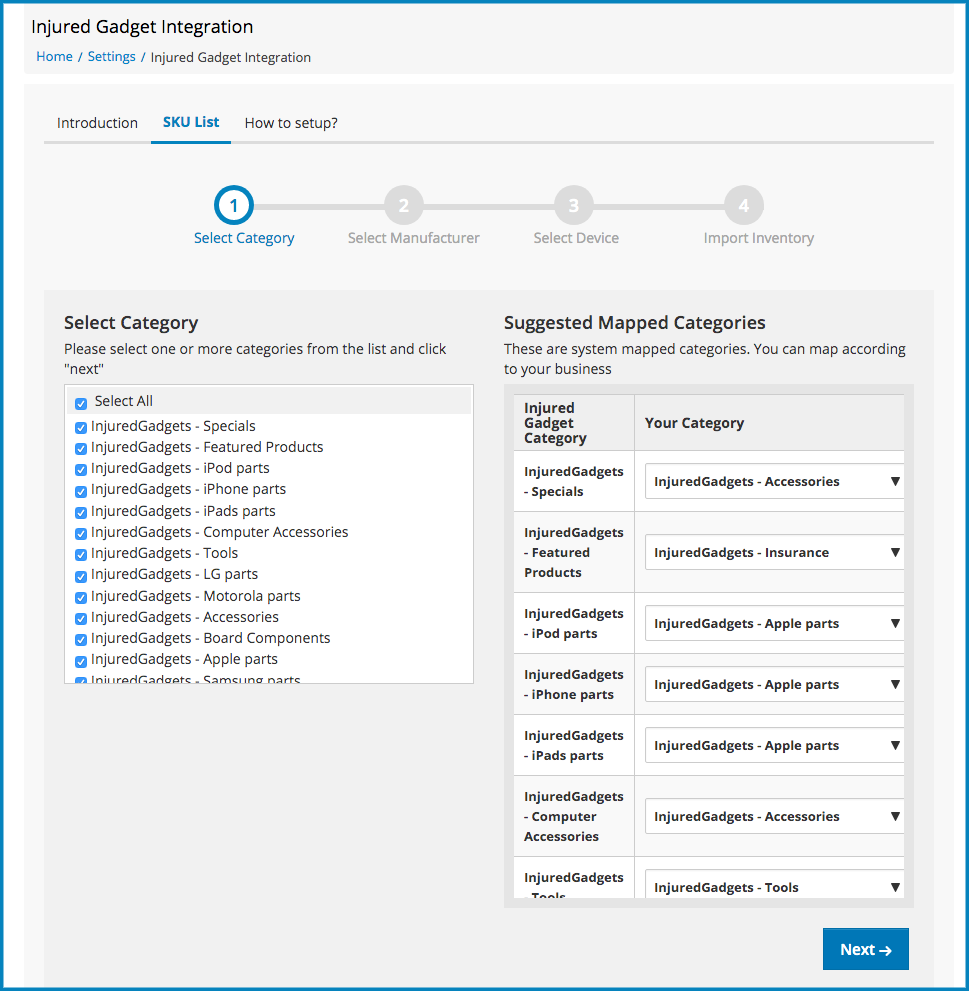 May-I
VAT Margin Support was added for UK and EU retailers. Our Injured Gadgets integration was revamped, and we made improvements to RepairDesk Enterprise.
Learn more.
May-II
Manage Custom Fields was introduced, along with Custom Taxes and merging similar customers. Customer records now had a trade-in history tab to view previous dealings.

June-I
We added Franchise Management and Inter-Company Invoicing to RepairDesk Enterprise. The Low Stock Report, Transfer Orders and GRN sections saw improvements.
Learn more.
June-II
We added a new Sales Tax Report, new integration labels, and multi-terminal support for TSYS, among others. Canceled tickets can now be seen in RepairDesk.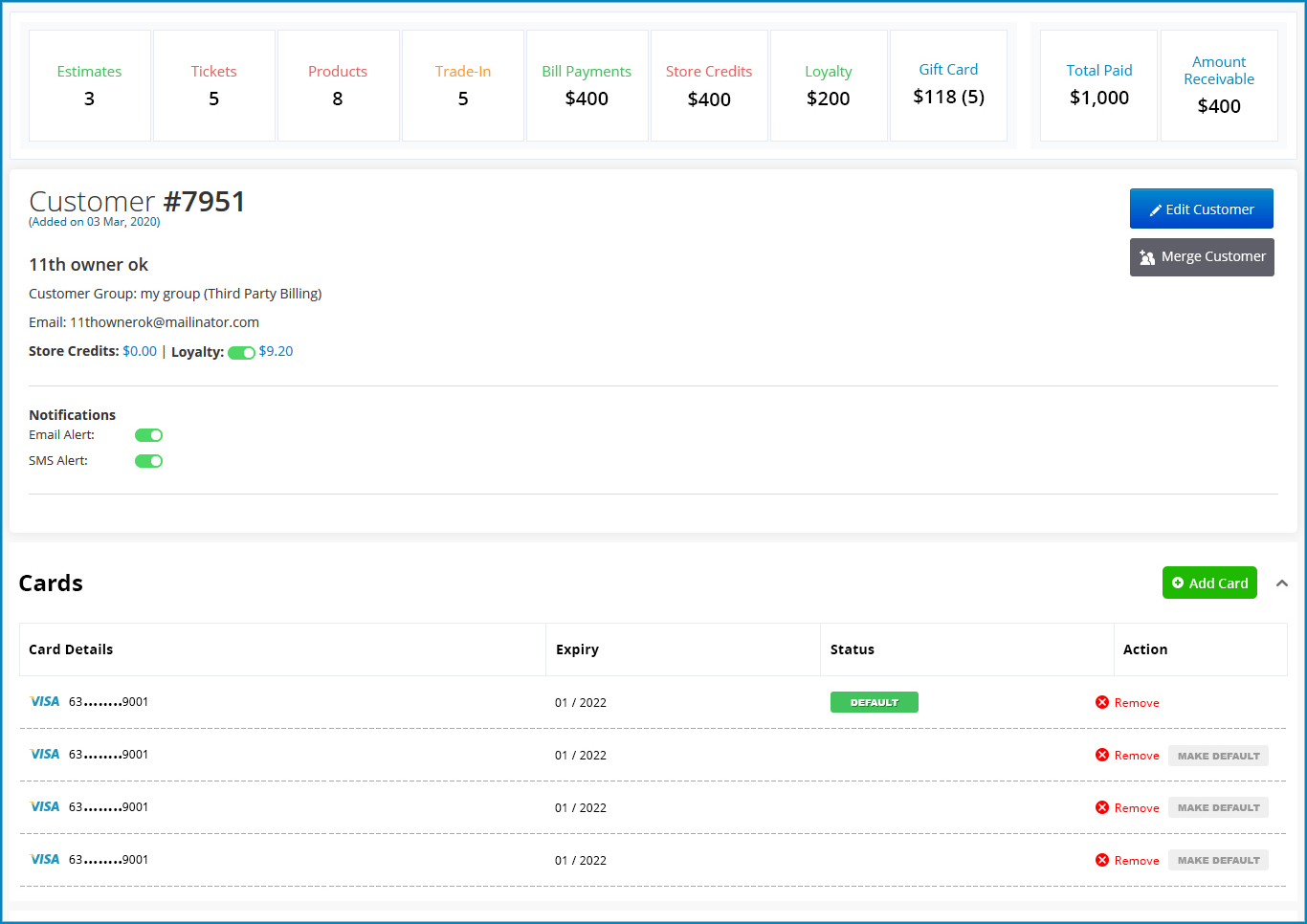 July-I
Our Manage Customers section saw a sleek new design, and we also tweaked a couple of options for RepairDesk Payments.
Learn more.
July-II
RepairDesk took a major step forward in integrations with our Epson Printer native integration being introduced.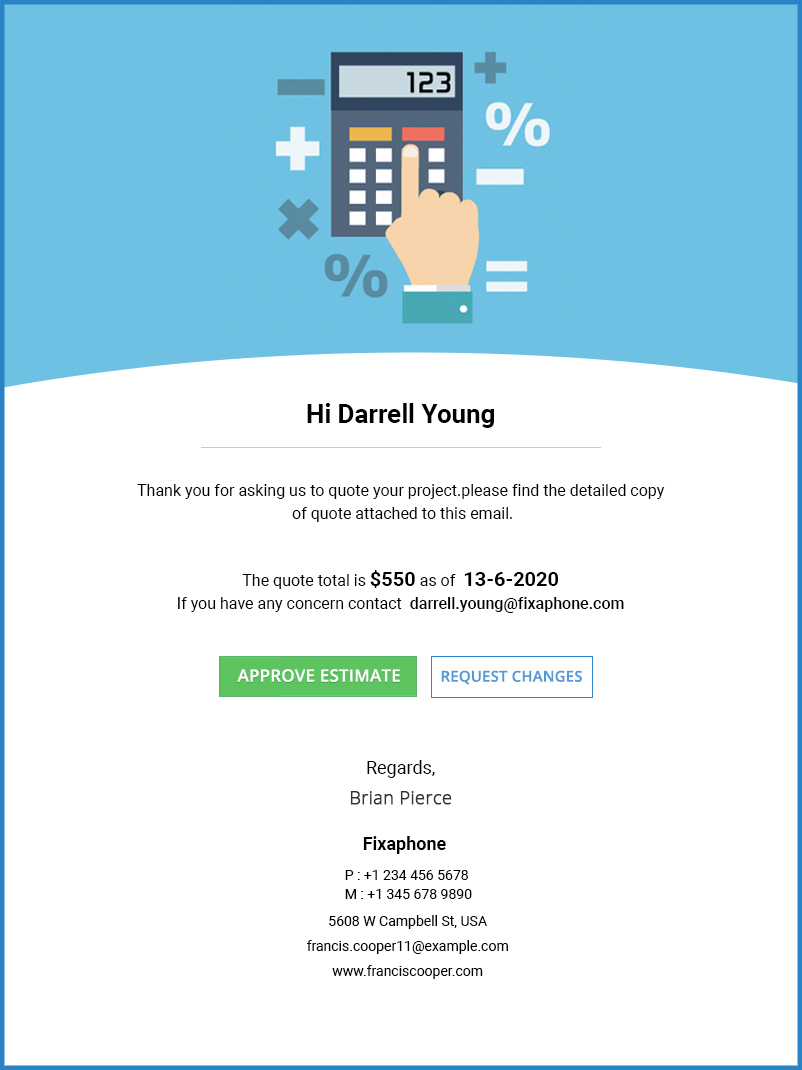 August-I
Cash-Basis Accounting was added to the system. Improvements to the Estimates, Appointment Calendar and POS systems were made.
Learn more.
August-II
Minor improvements to the Appointment Calendar and search feature were introduced.
September
Our new FreePBX Integration was added, along with improvements to the Inventory Transfer, Tax Report, Appointment Calendar and Payment with Stripe features.
Learn more.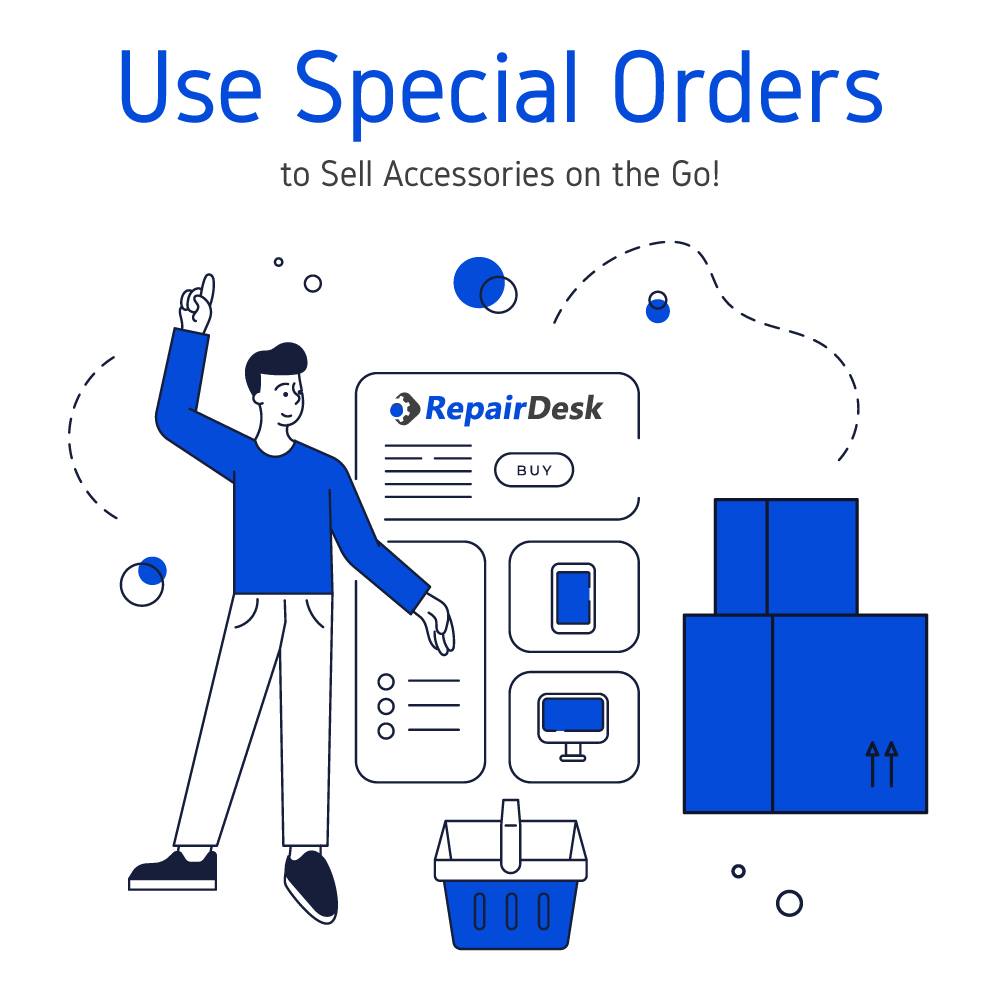 October
Direct Printer Integration was added which supported many printers, including Dymo, Epson and Rongta. Bill Payments, Special Parts Ordering, and Deposits were all tweaked.
November
The newest feature in RepairDesk this month was the Review Campaign email. The Estimates module and our Revamp Wholesale integration were upgraded.
Learn more.
December
RepairDesk unveiled its plans for a complete overhaul of its POS system. Aptly named RepairDesk 2.0, the feature was in development for a scheduled release in 2021.
That wraps up our year-end review! Hope you make the most of all these additions and improvements in your POS software.
We are really excited about RepairDesk 2.0 and hope you are too! 2021 is going to be the year.
Happy New Year! ✨